FALaholic #

55596
Joined

Aug 10, 2010
Posts

1,286
Location
Hey guys, just a heads up to let you know that Liberty Tree has some (I don't know how many) of the canvas holsters available for your French buddy. They list them as "good used condition" but what they sent me appears to be unissued: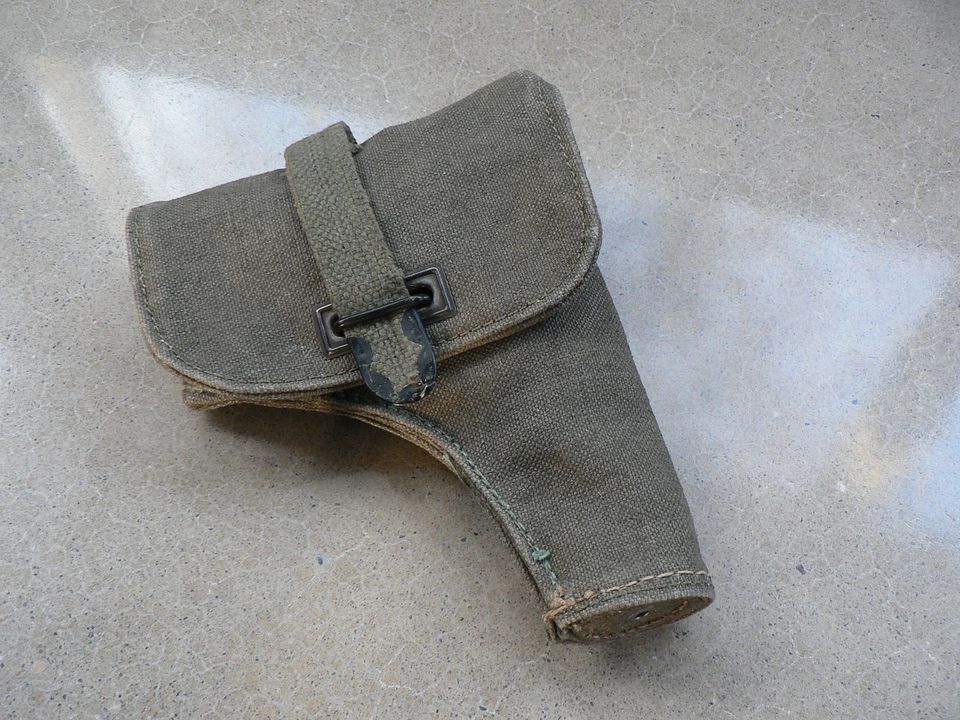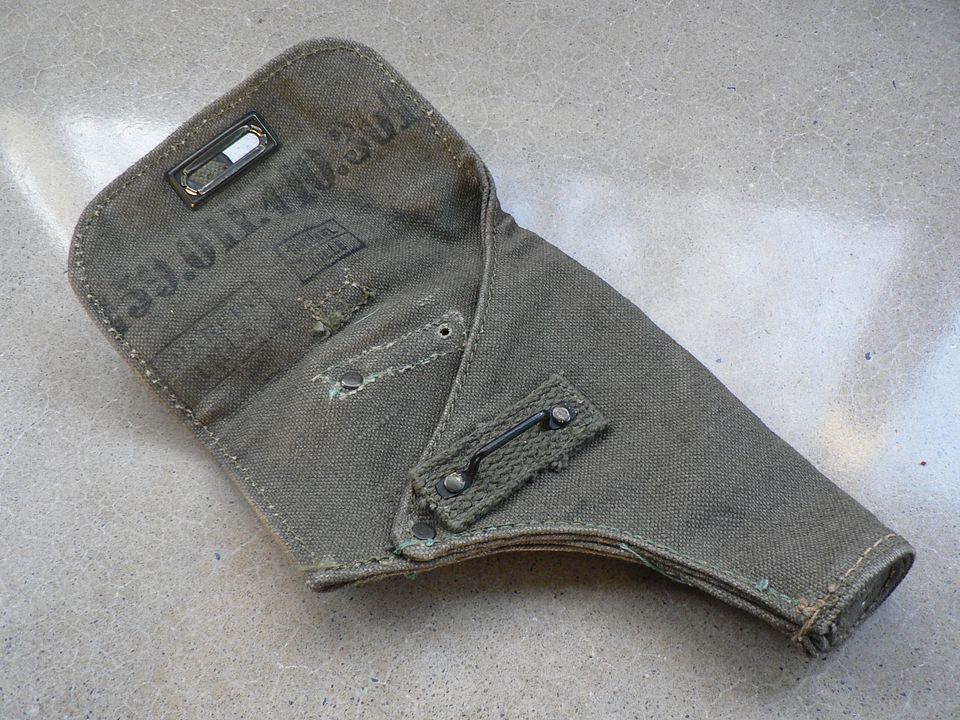 All of the stitching is tight and the metal bits show no signs of corrosion whatsoever. The closure loop still has almost 100% of its black paint present too: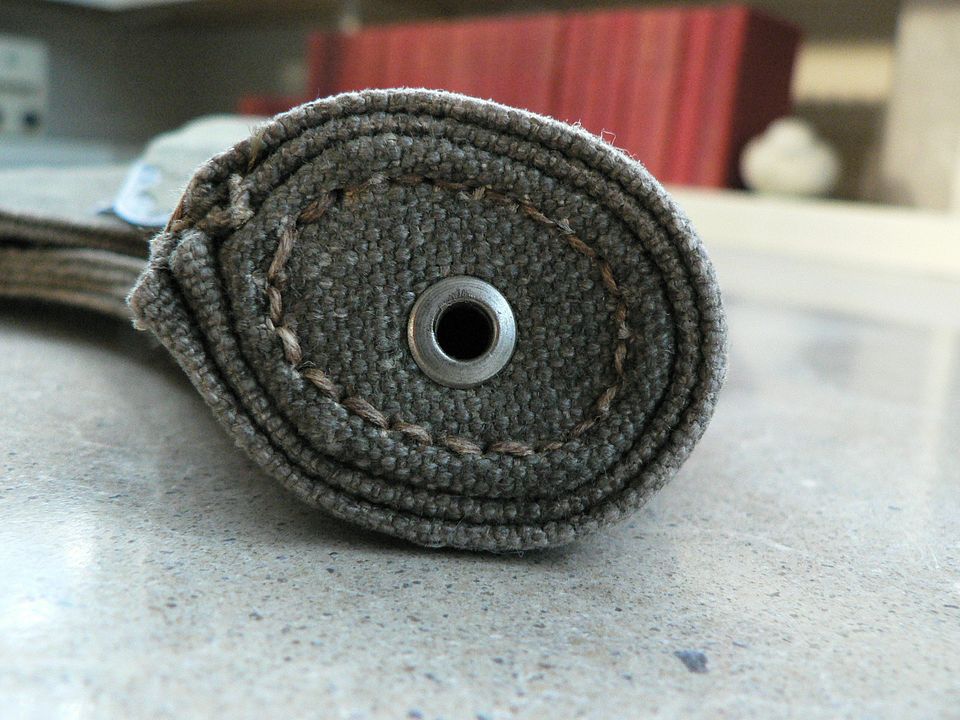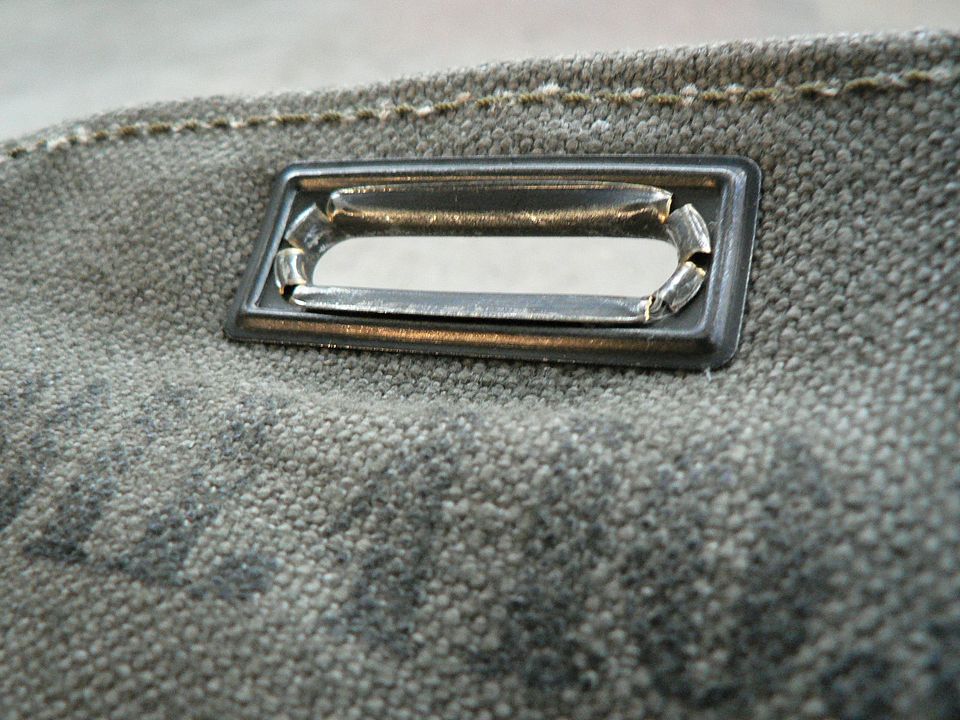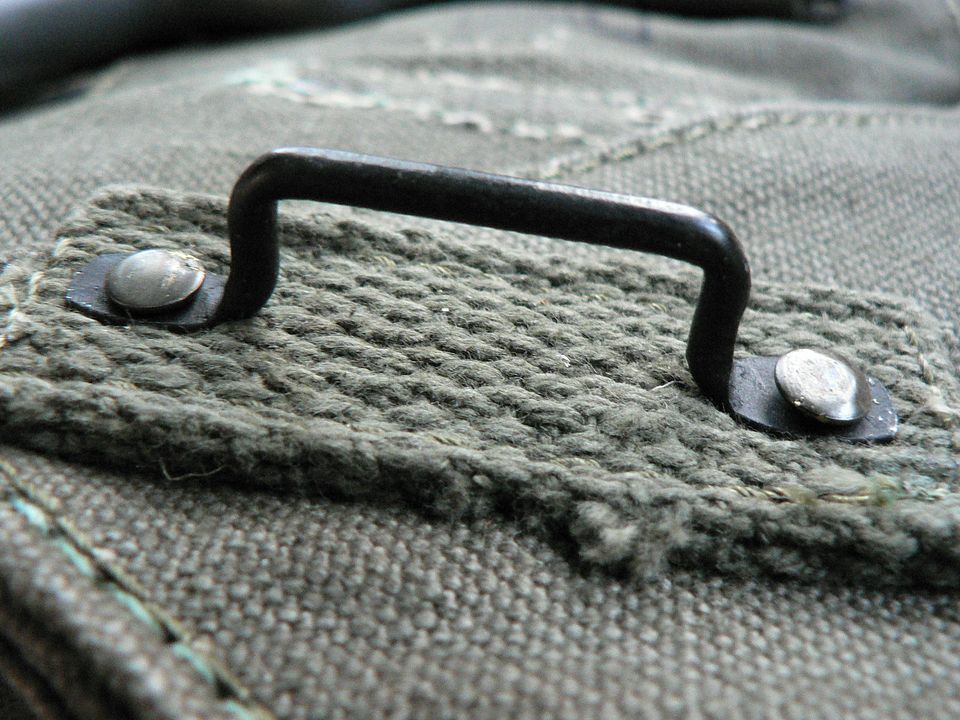 And the best part of all is that it only smells like canvas...no mildew smell!
I have no connection to Liberty Tree Collectors whatsoever. I'm just passing along the information for those of you looking for one. Their price is $42.00. Not cheap, but if they're all as nice as the one I received, well worth the money in my opinion.