Posts: 187
Joined: Thu Jul 09, 2020 9:57 pm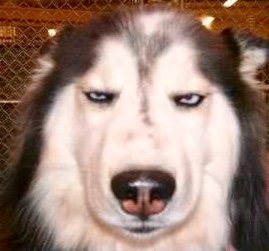 ---
Posts: 115
Joined: Thu Jul 09, 2020 11:42 am
Not really into celebs but 28 years of marriage is a huge accomplishment these days for any couple. Hard to hear it end this way. 57, wow.
---
Very sad to hear this, she seemed like a good person. May God give her eternal rest.
---
Something is/was weird with her being married to Travolta. But I've always considered her a beautiful woman. RIP.
---
---
Posts: 110
Joined: Mon Jul 13, 2020 3:29 pm
Location: Hot, real fricken Hot
Not a real fan but sad to hear of her passing.

Travolta is odd with making so many shitty movies and belonging to that scientology bs thing. Sorry to offend but that's how I feel.
Nuke China Now. Make the world a better place.
---
Posts: 11
Joined: Fri Jul 10, 2020 5:25 am
Kelly was one pretty lady, seemed very classy to me too.

RIP in Heaven lil angel...
---