Hi folks,
The Belgian Army ordered 200 piece of FN FAL M1 didactical. These were non registered training object and each batallion had at least one piece for instruction purpose.
I have had two of them and inspected some 6 more. None had a serial above 200 range.
The cutaway job is extremely well performed. They painted the internal parts according the instruction books.
Check out, you got to admit, its a cool piece of history.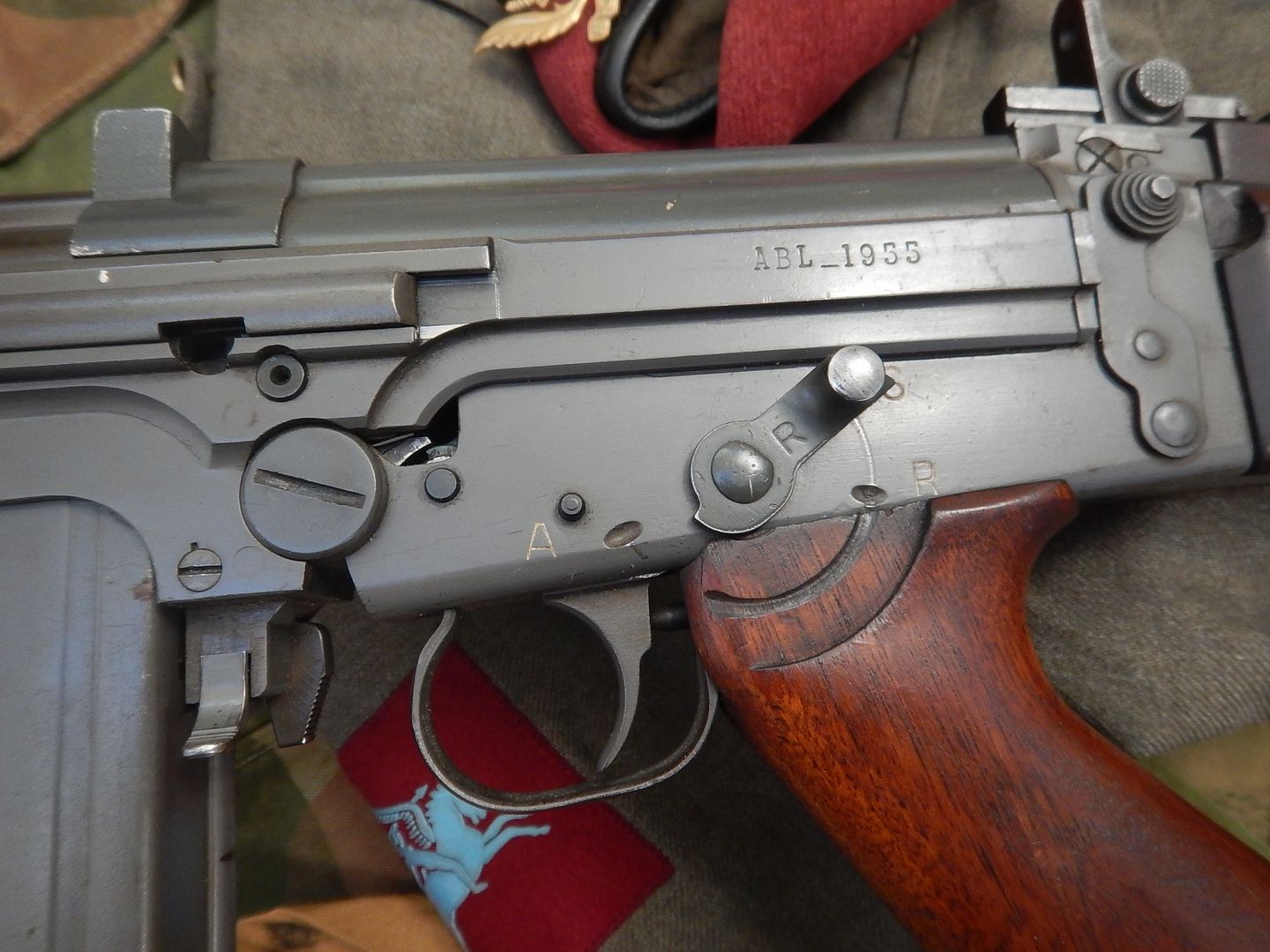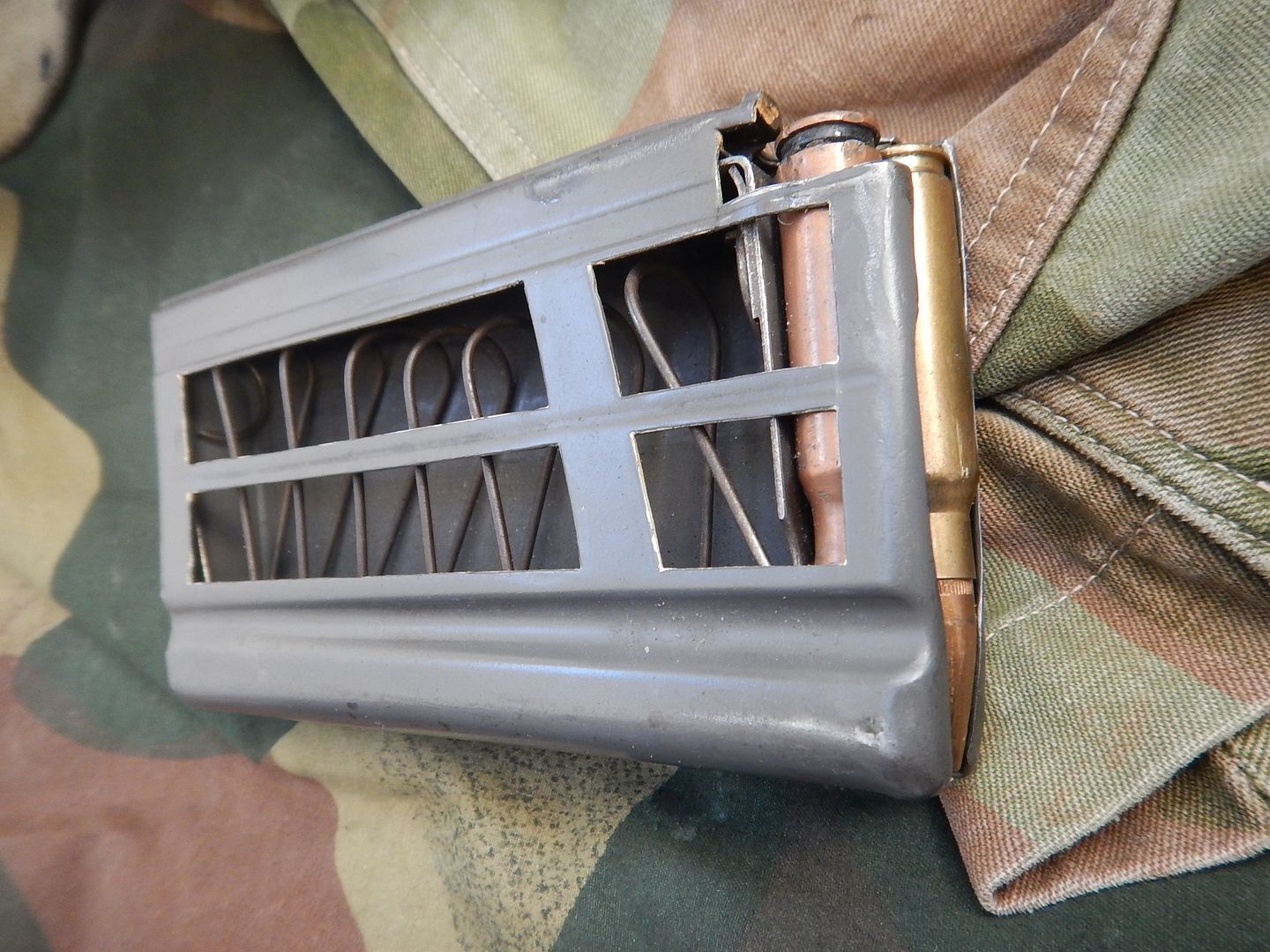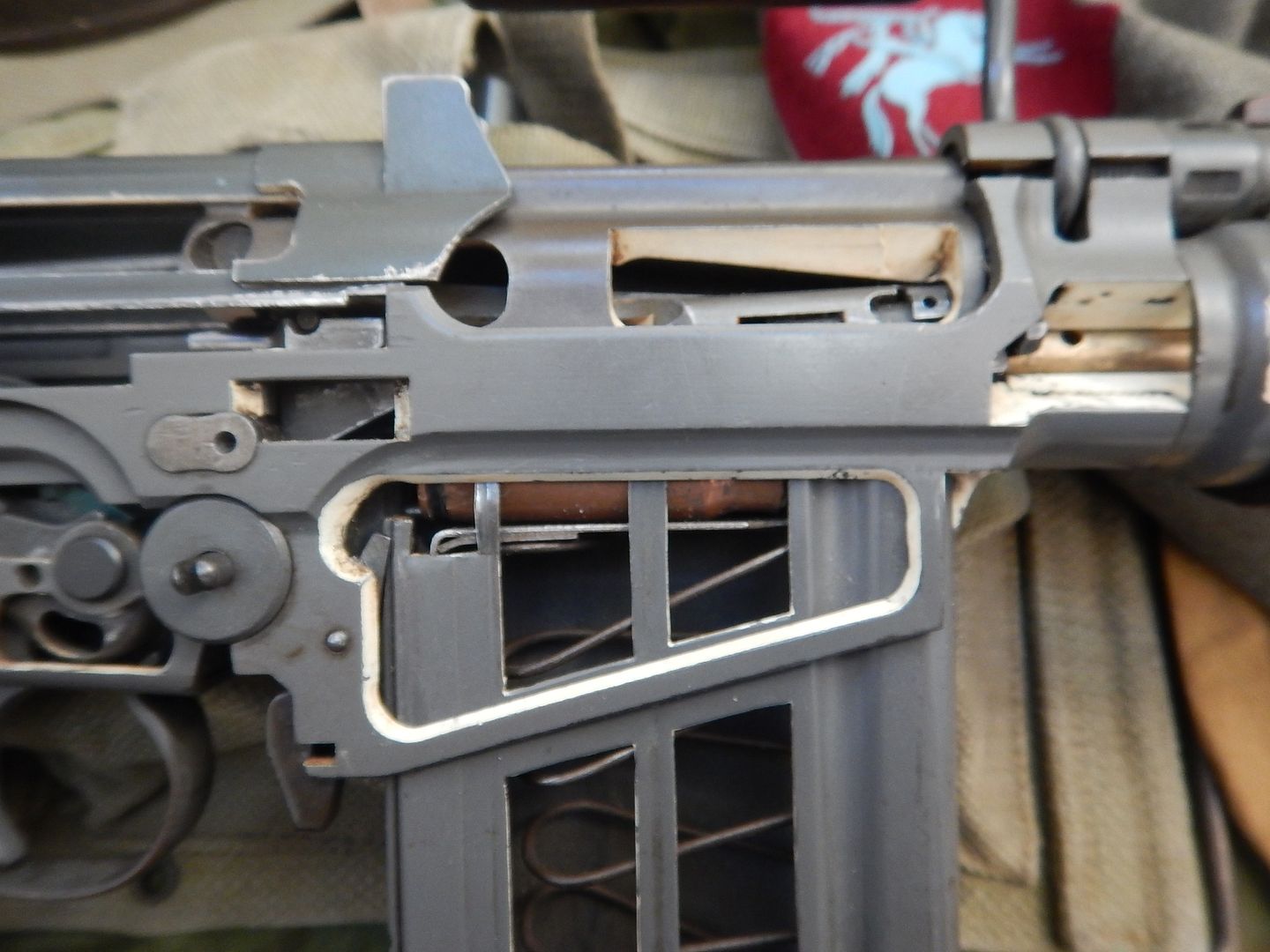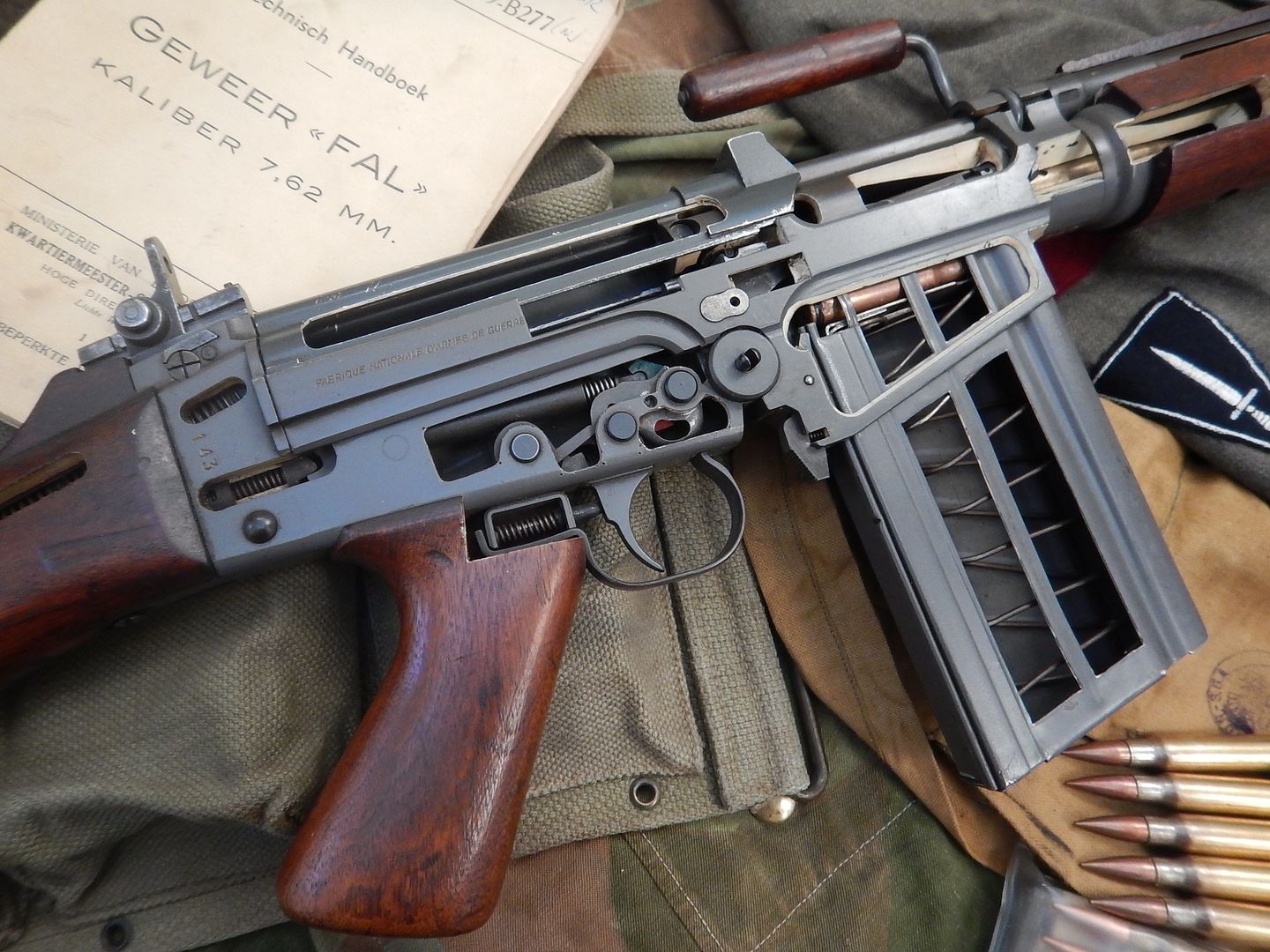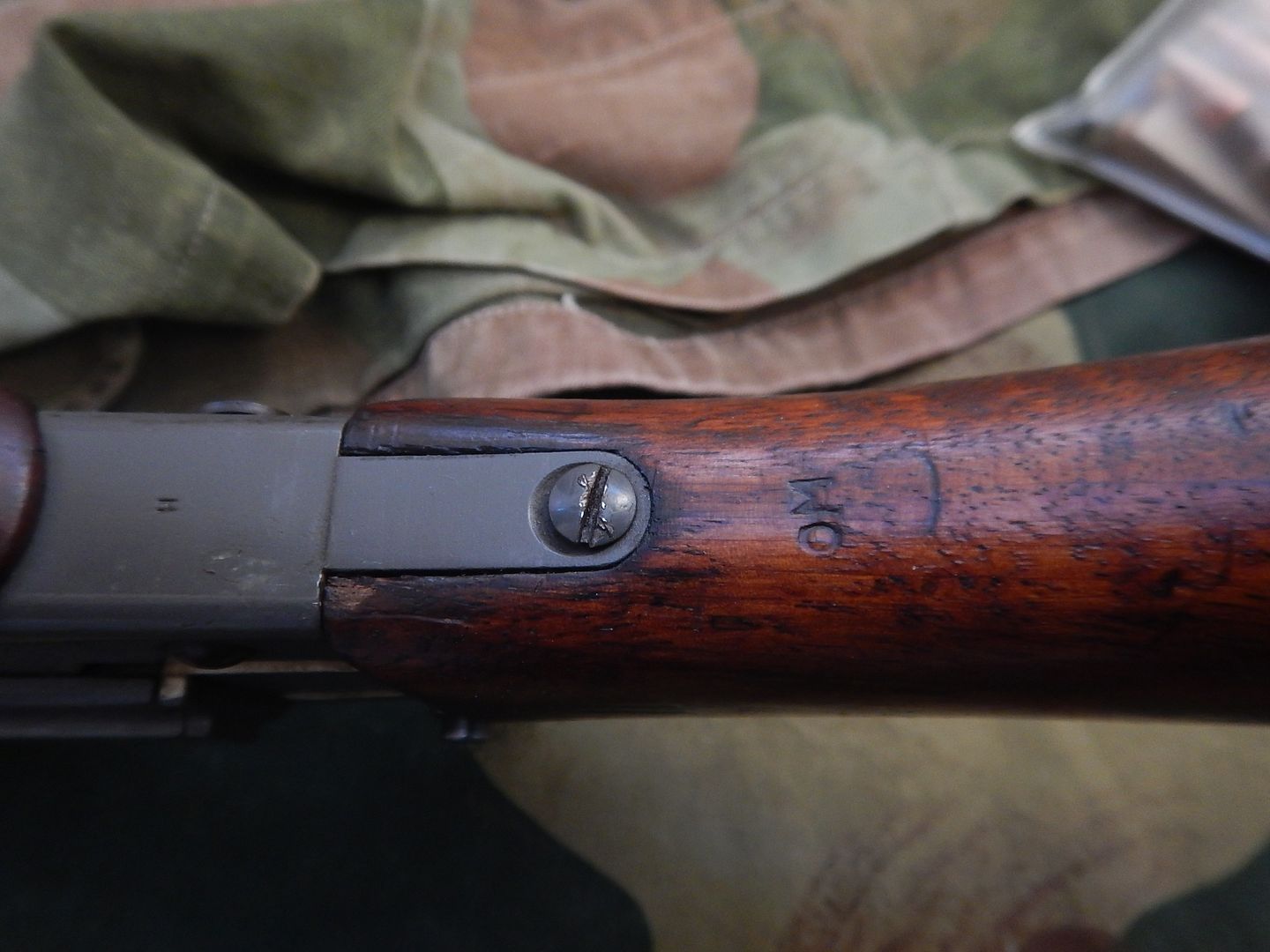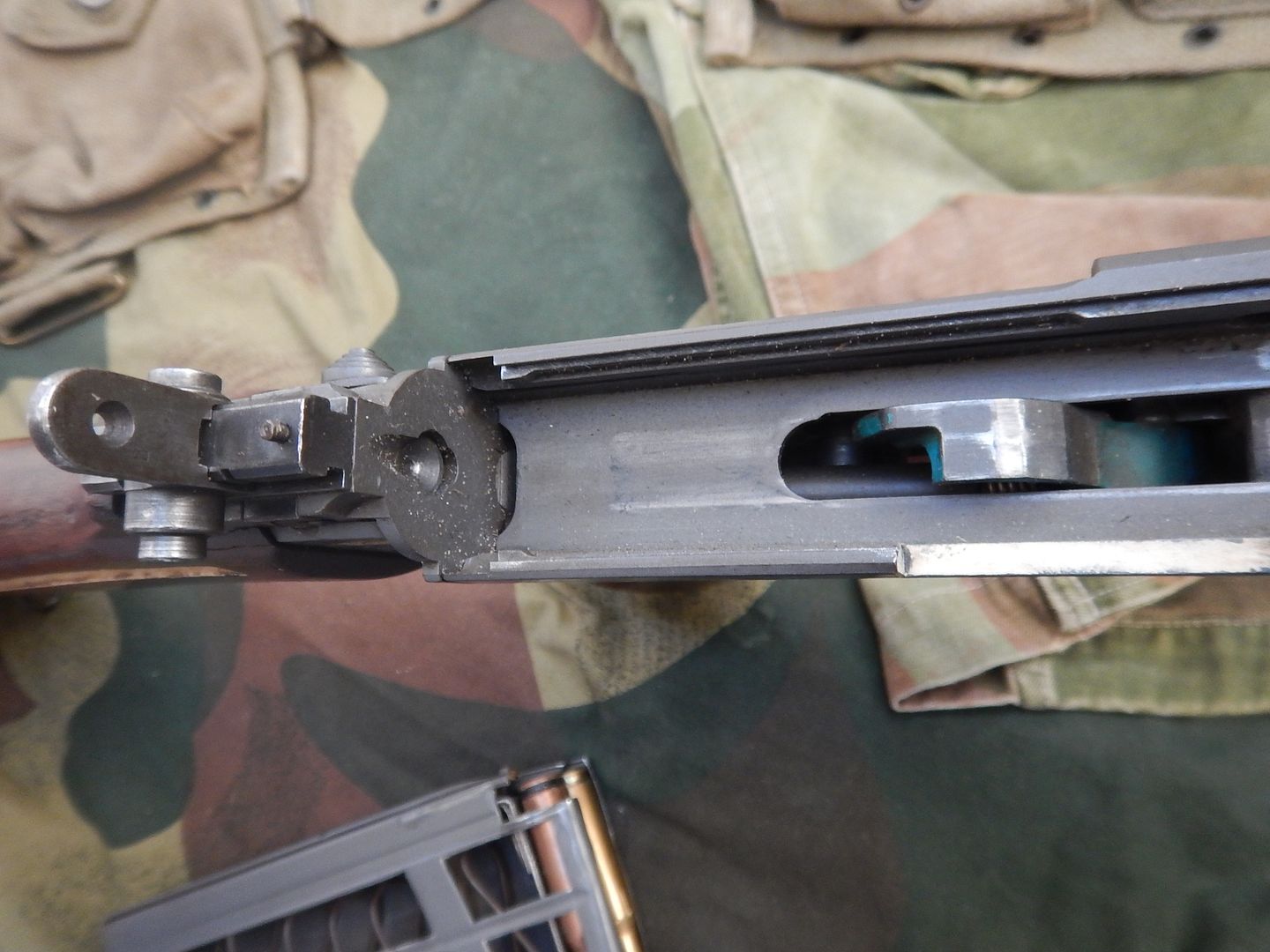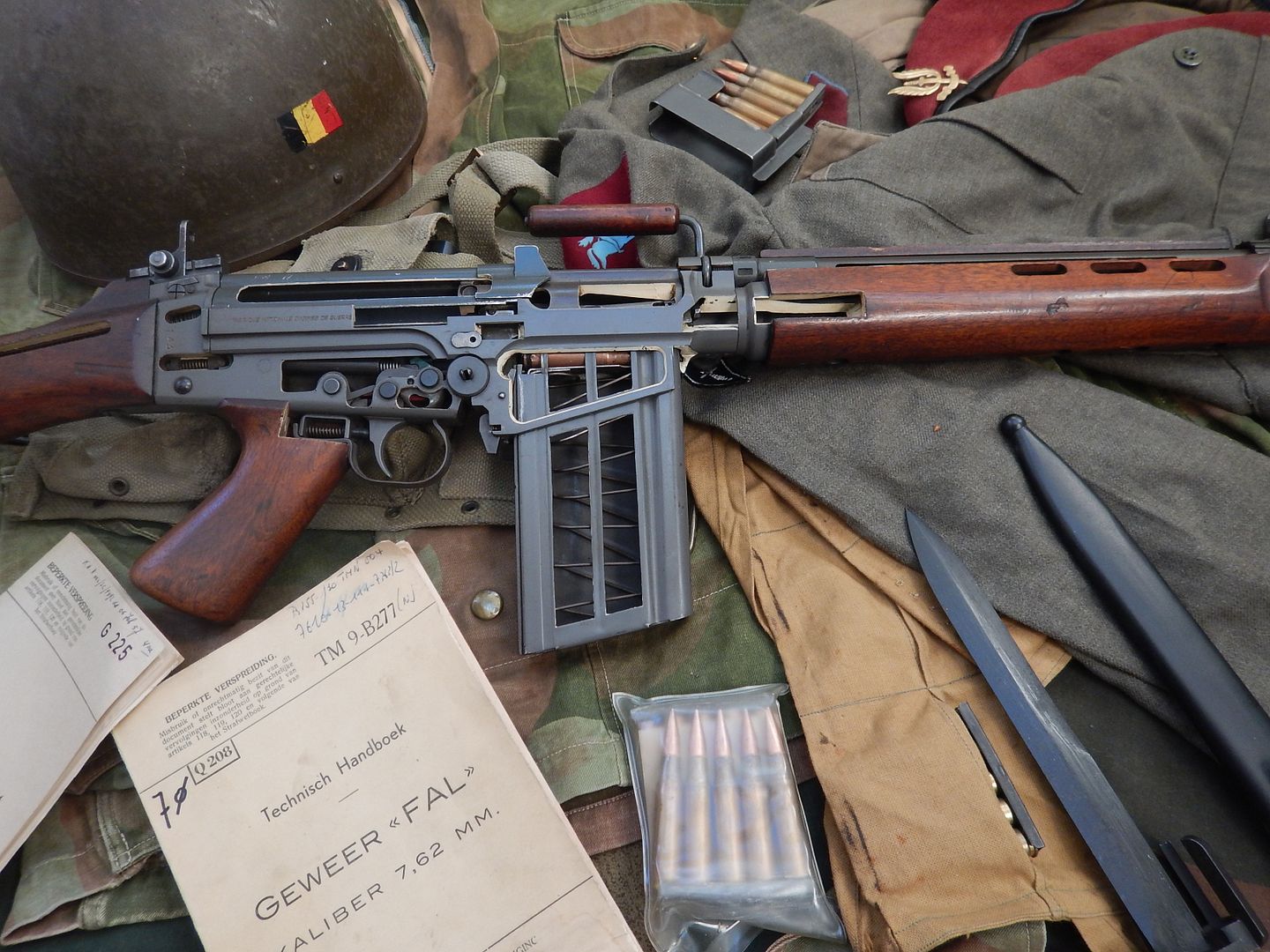 Pure FAL porn
She clearny needs a drip of oil, think i'm gonna lube here all night long
Check out my other pics, use this link for an inventory.
https://www.falfiles.com/forums/showthread.php?t=451296
Paco