Search found 3 matches
Search found 3 matches • Page 1 of 1
by MXGreg2

Sat Jul 18, 2020 12:08 am
Forum: General Discussion
Replies: 66
Views: 3823
Revolver =.357 magnum and .44 magnum

Semi auto = .357 magnum and .44 magnum
by MXGreg2

Fri Jul 17, 2020 5:15 pm
Forum: General Discussion
Replies: 6
Views: 547
I like the picture Fox had on their home page for this story. Anybody catch what's wrong with it?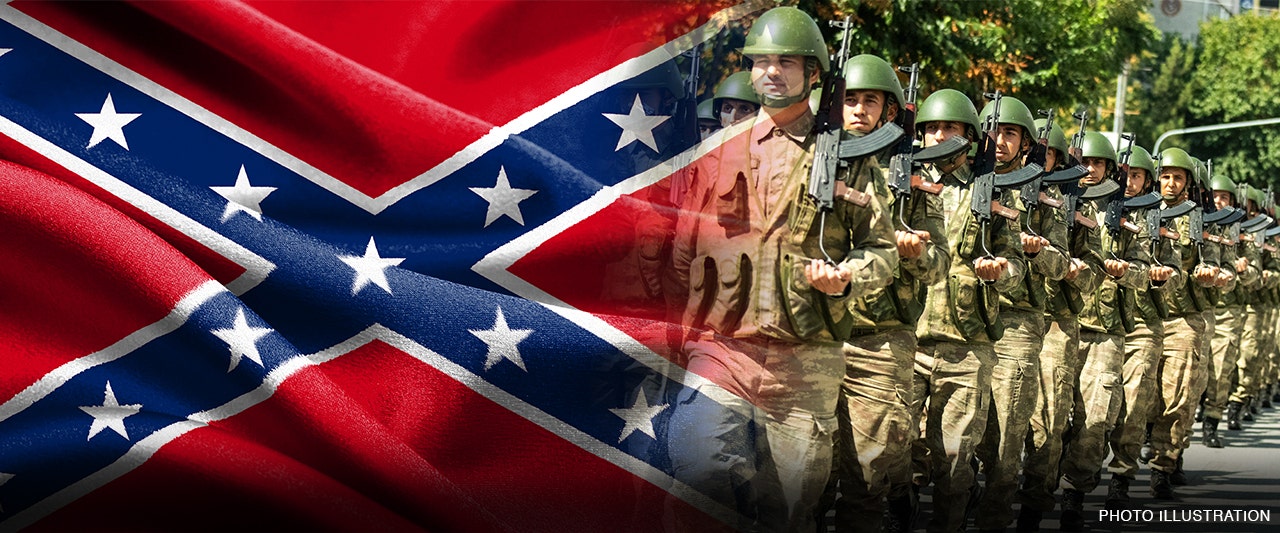 by MXGreg2

Thu Jul 16, 2020 4:49 pm
Forum: General Discussion
Replies: 65
Views: 3861
If you dig into the break down of those polled you'll find this:

PARTY IDENTIFICATION
Republican 24%
Democrat 34%
Independent 34%
Other/DK/NA 7%

Not hard to figure out why the polling numbers are as they are.
Search found 3 matches • Page 1 of 1