Unless it's new I have sworn off the TZ head stamp.
Here is a round of TZ 87 the shit the bed in a G3.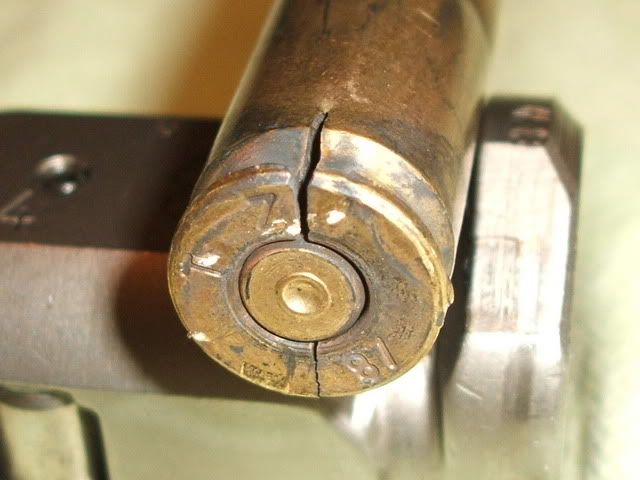 It caused a short cycle failure and a bunch of smoke but after clearing and lookie loo everything was fine. The marks on the bolt head brushed of with a bronze brush. No damage.
Nonetheless... No more TZ for me.
JR