Took these off during a re-barreling project for a friend yesterday.
Nipped one to 17" and the other to 17.75 and re-crowned.
One was a GI profile MK14 and the other Bula NM . Both guaged less than 0 so I just couldn't file 13 them like most.
Now I have to pick up a couple more XM21 receivers for the idea.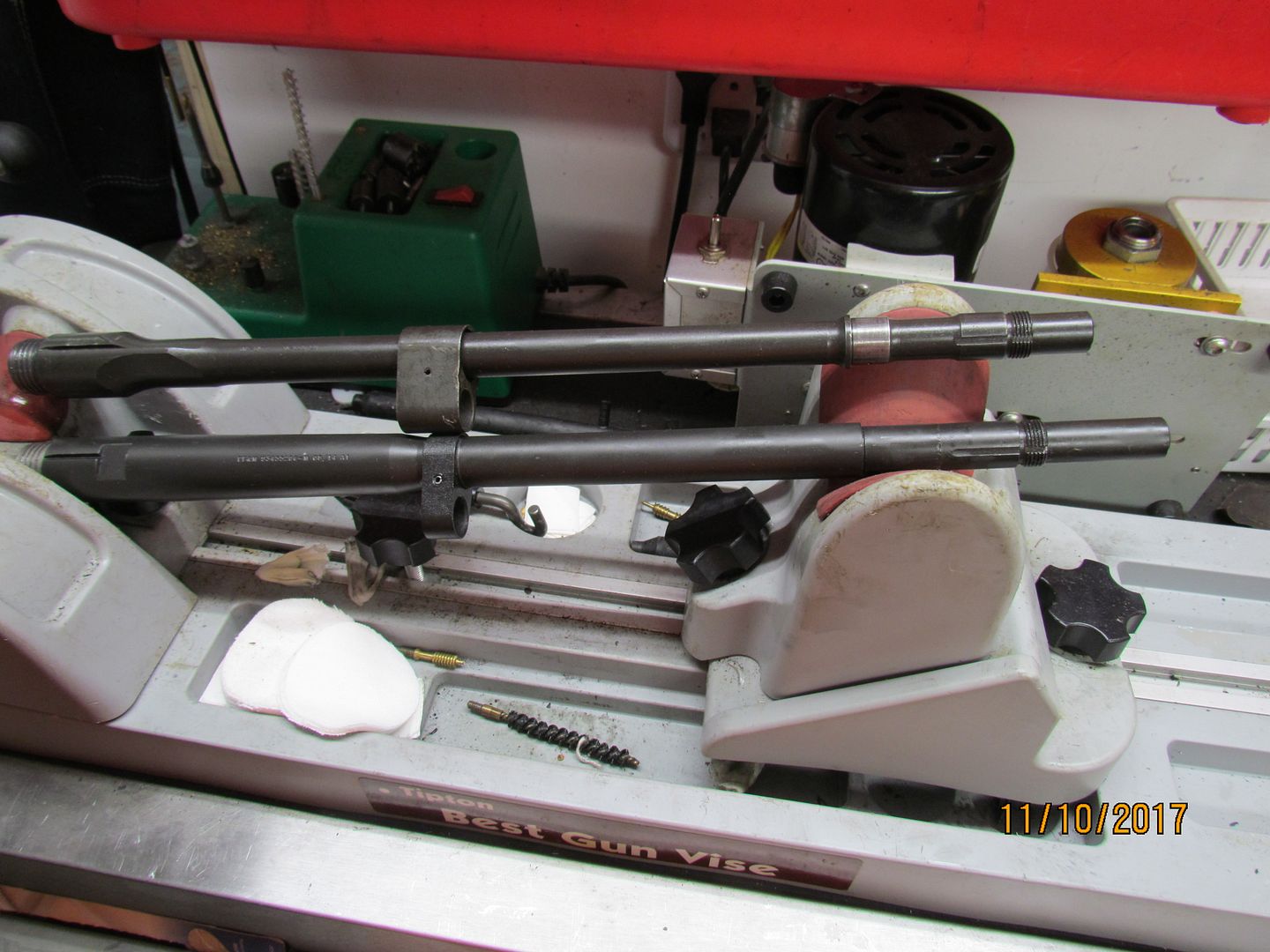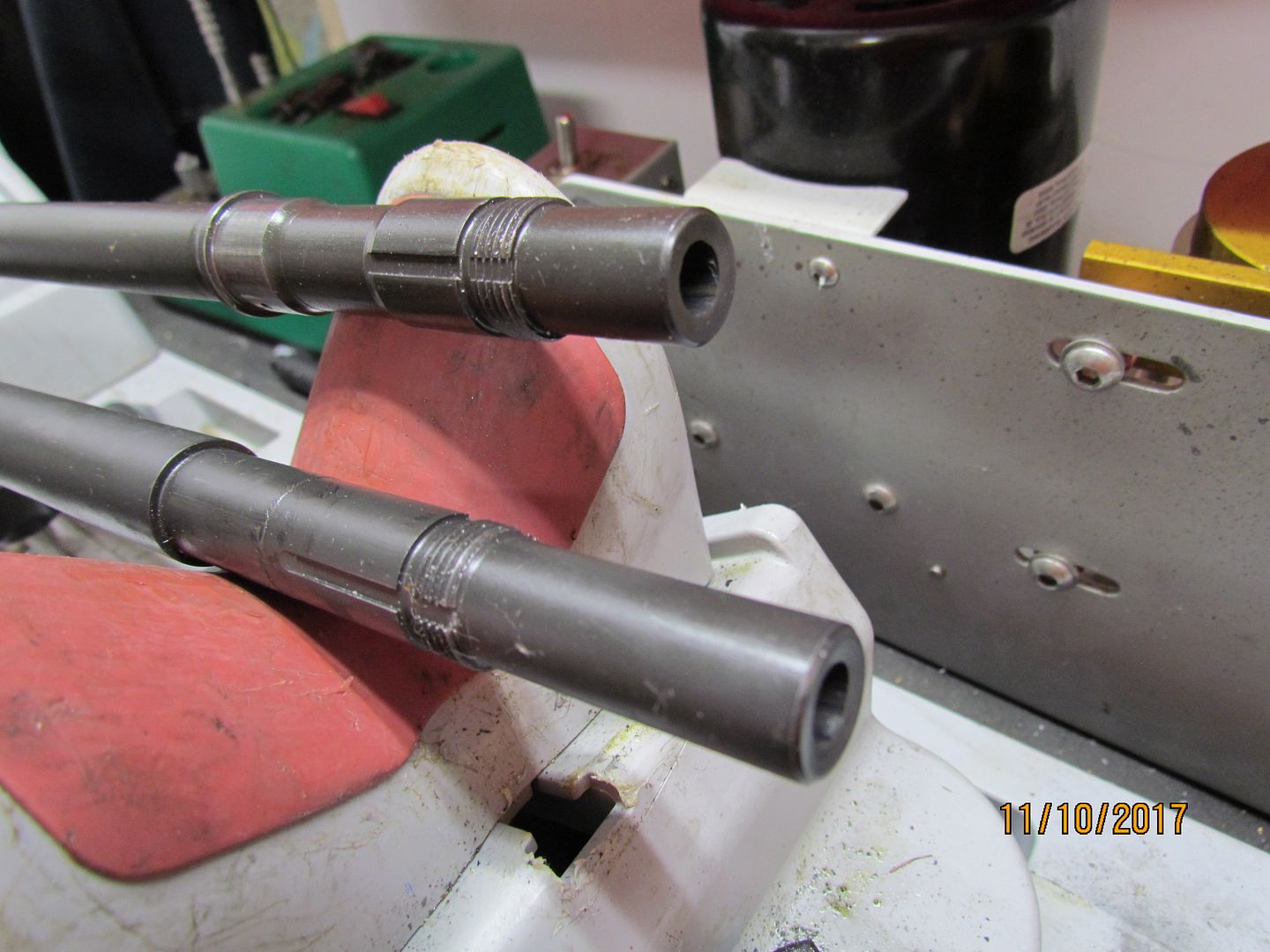 Semper Fi
Art