Hi folks.
Yesterday i was helping a Dutch collector for his Steyr AUG study.
So, i went to the ballistic lab and to the Belgian Royal Army Museum in Brussels.
https://www.klm-mra.be/
These guys are always willing to help collectors
So, since i had some time i surfed trought there reserve weapons. That is like ten thousends weapons...
And then, i spotted these two T48's. WTF? I have been several times in the museum and never saw'm.
So, Check these beauties. I didn't had a decent camera with me so the pics are poor quality. (The lights sucks 2)
Anyway. They are both ABL1955 marked. There bolt and receivers seems to be in the white. They got proofmarks.
The conservator told methey received both from the Army Arsenals in Rocour.
They are closing there collection.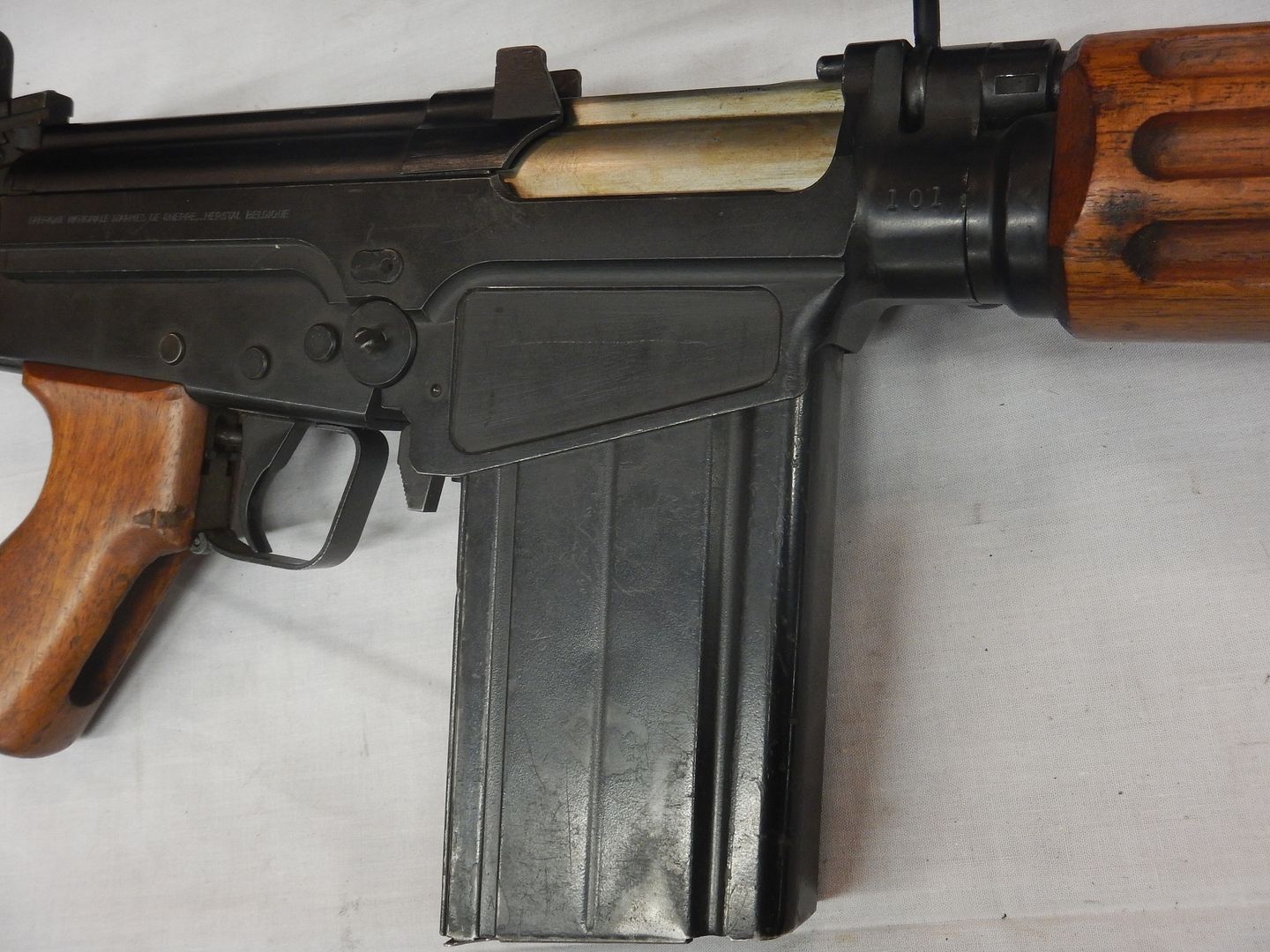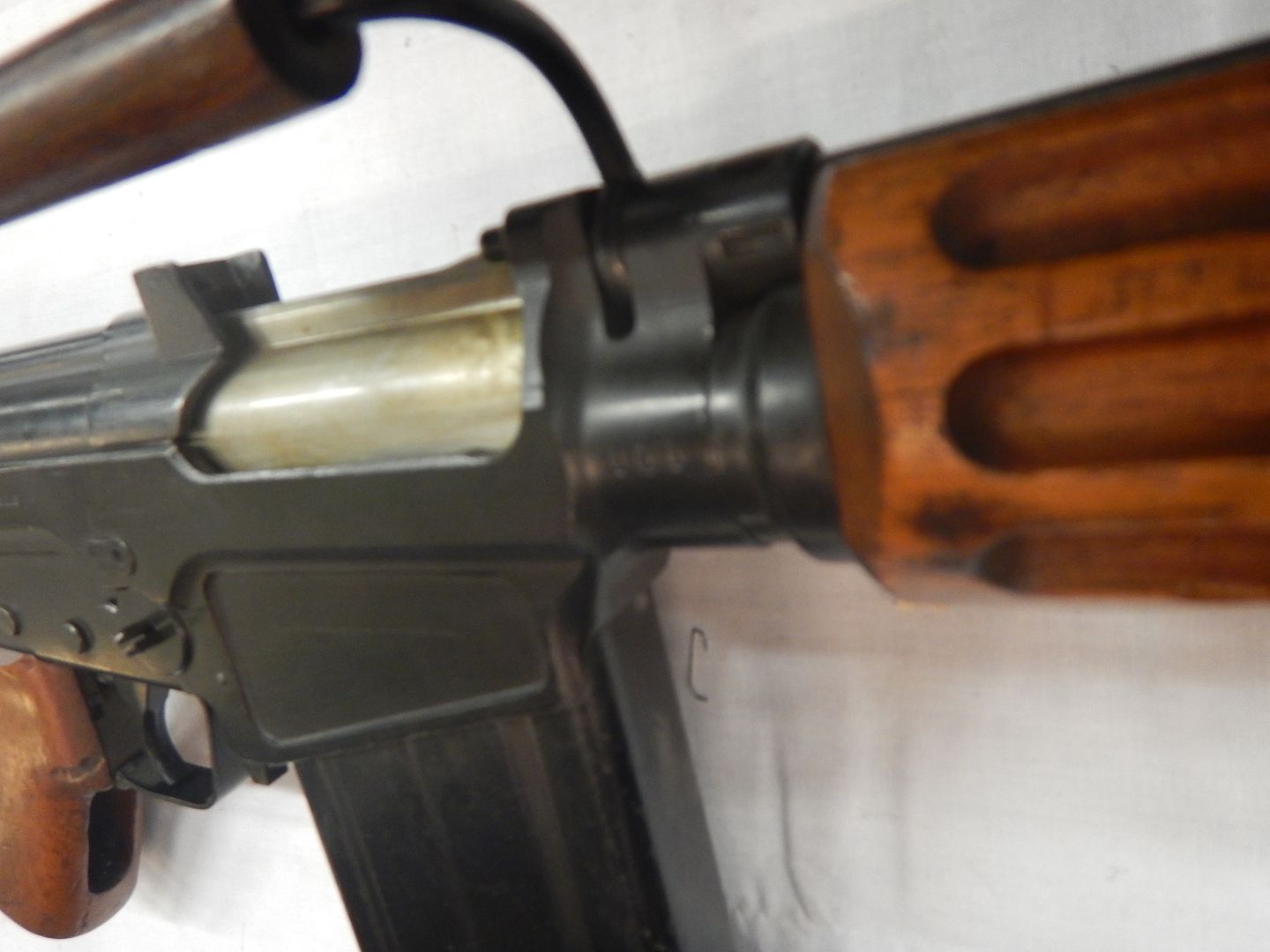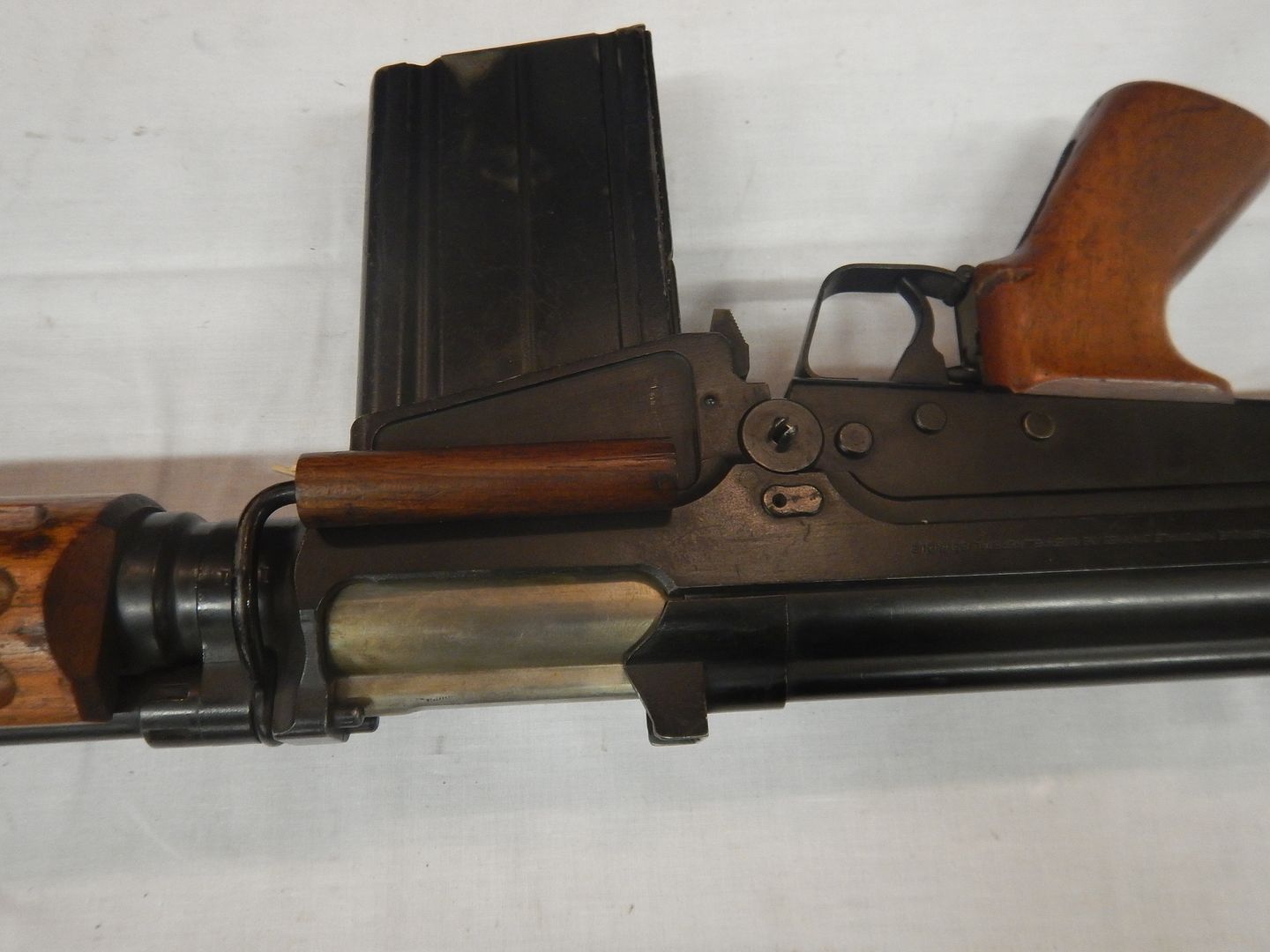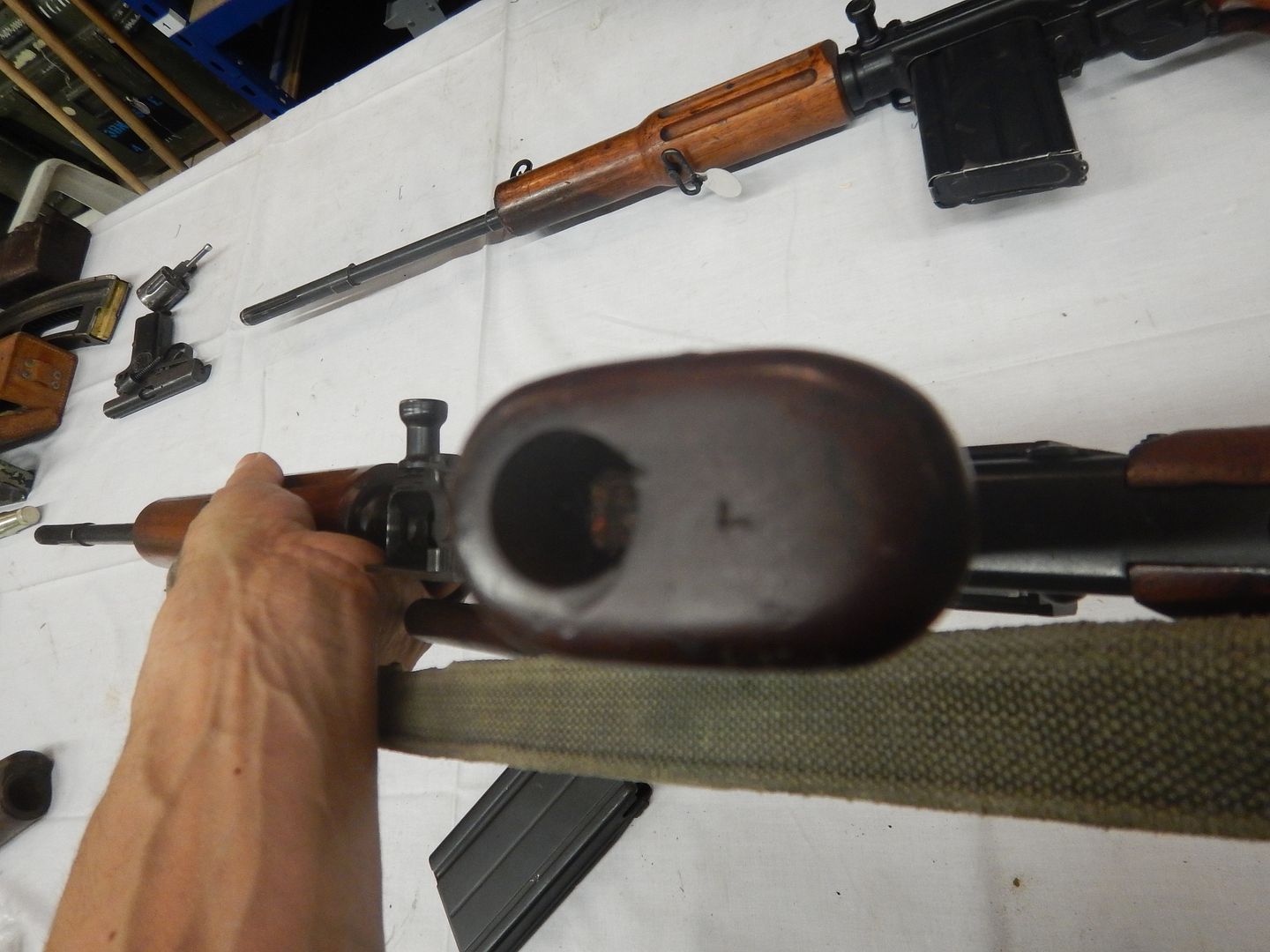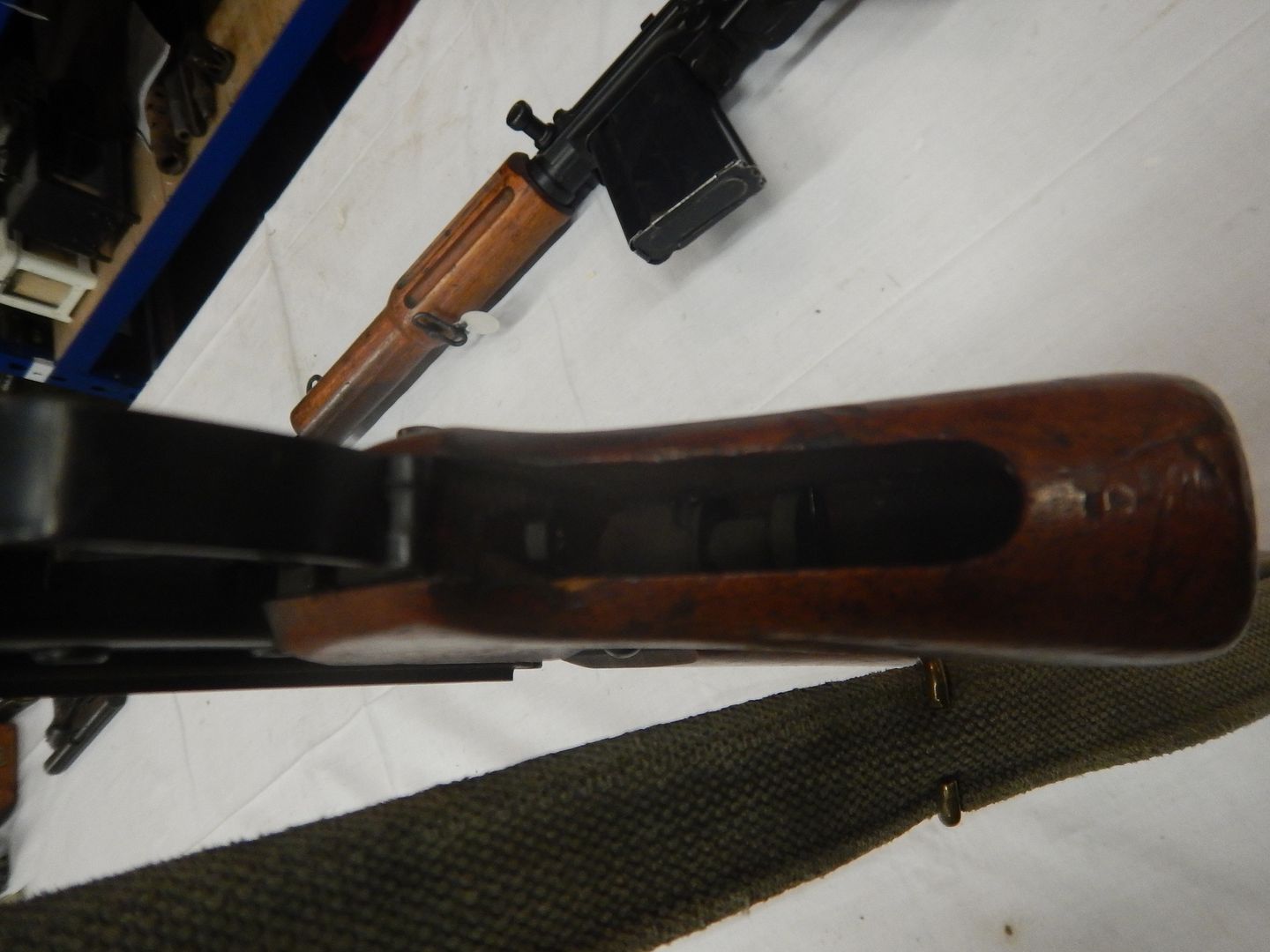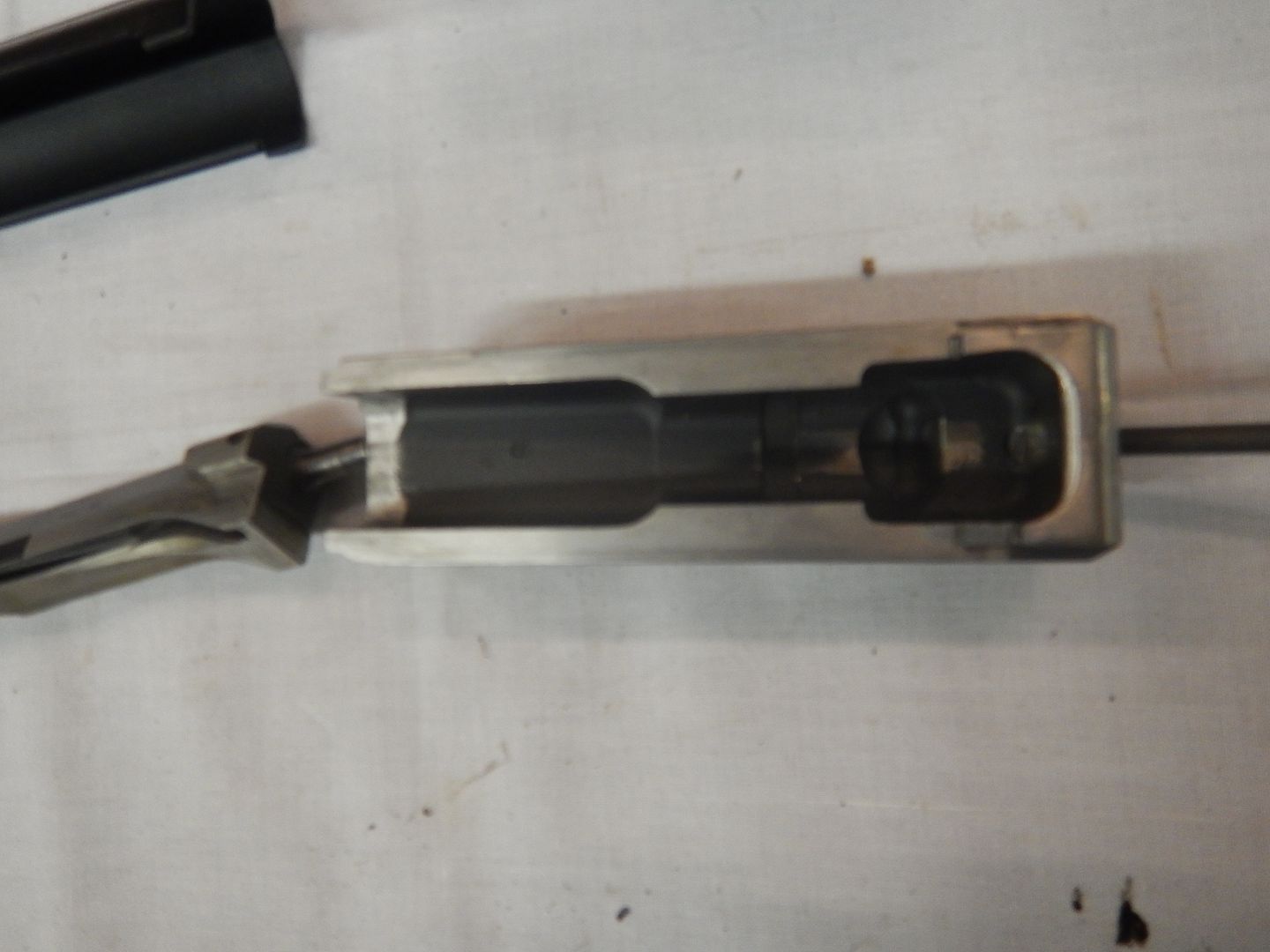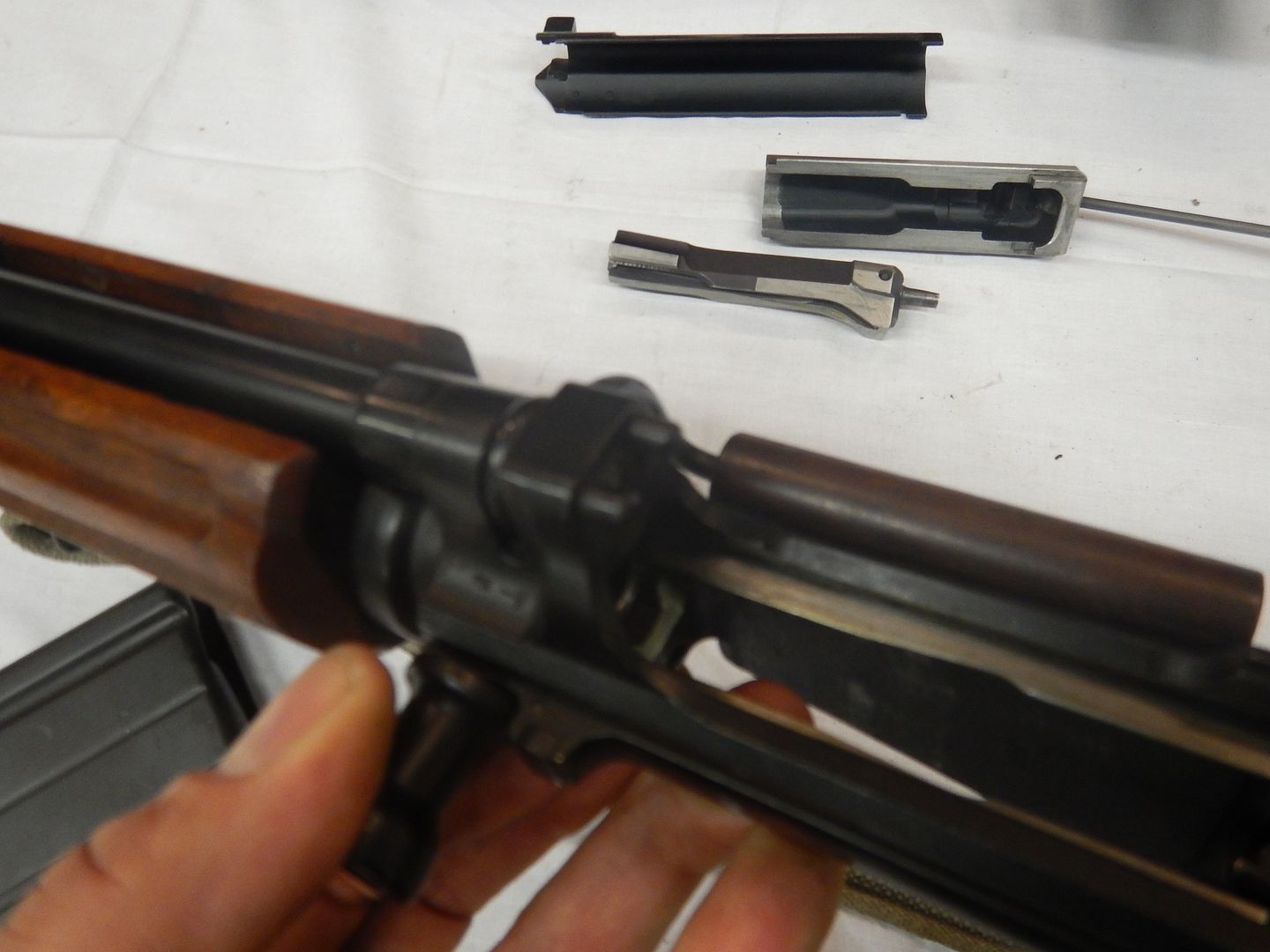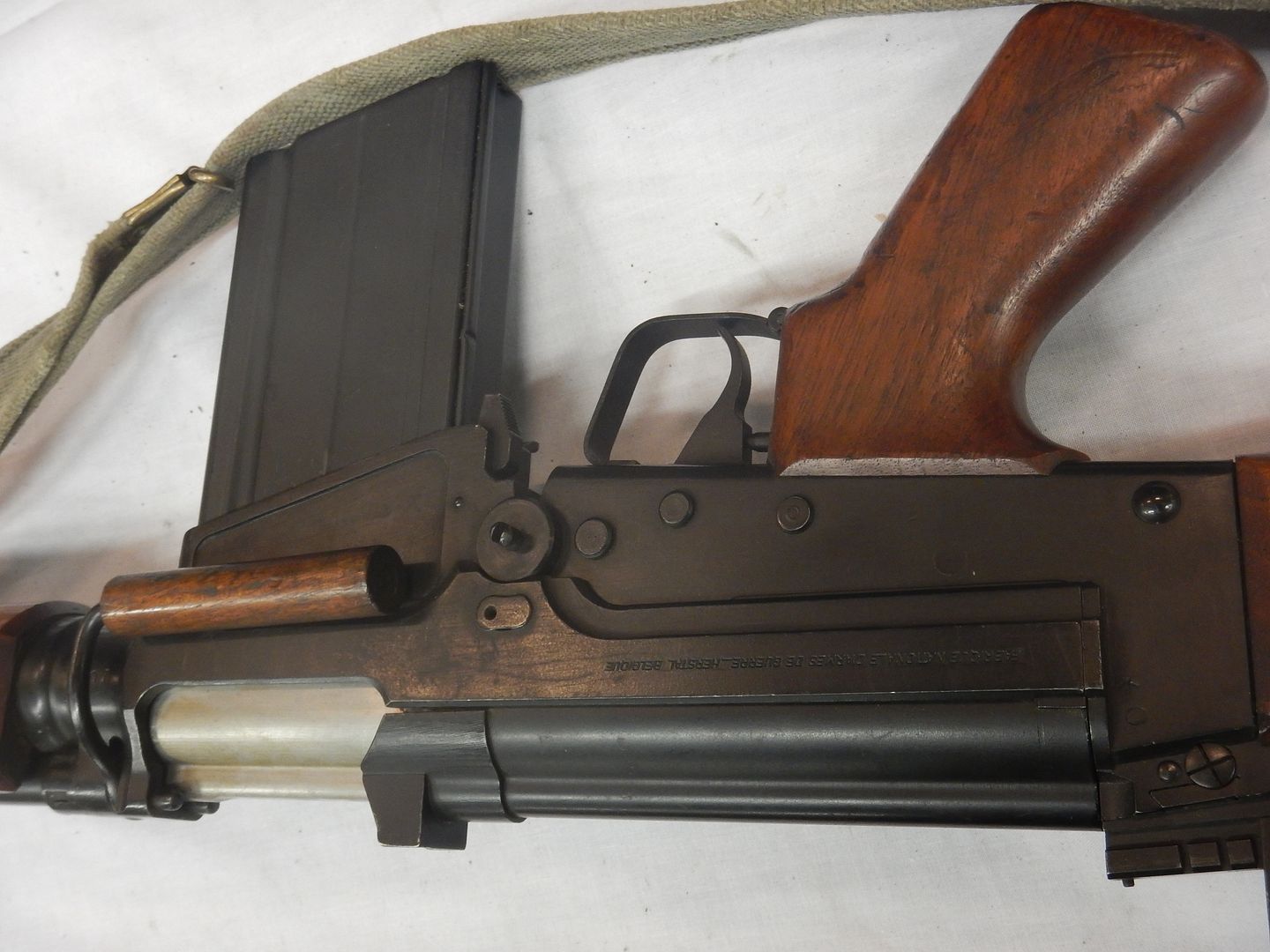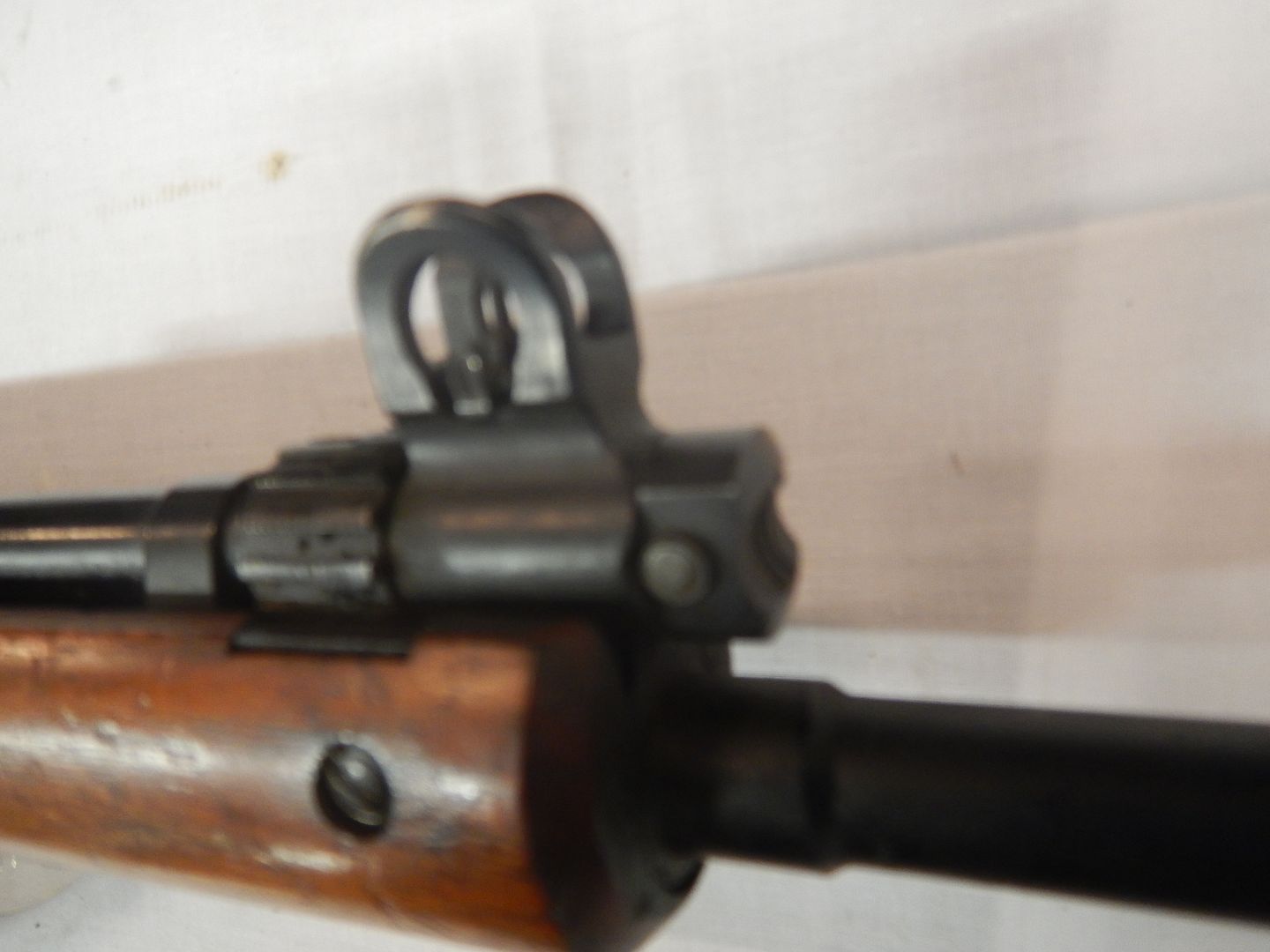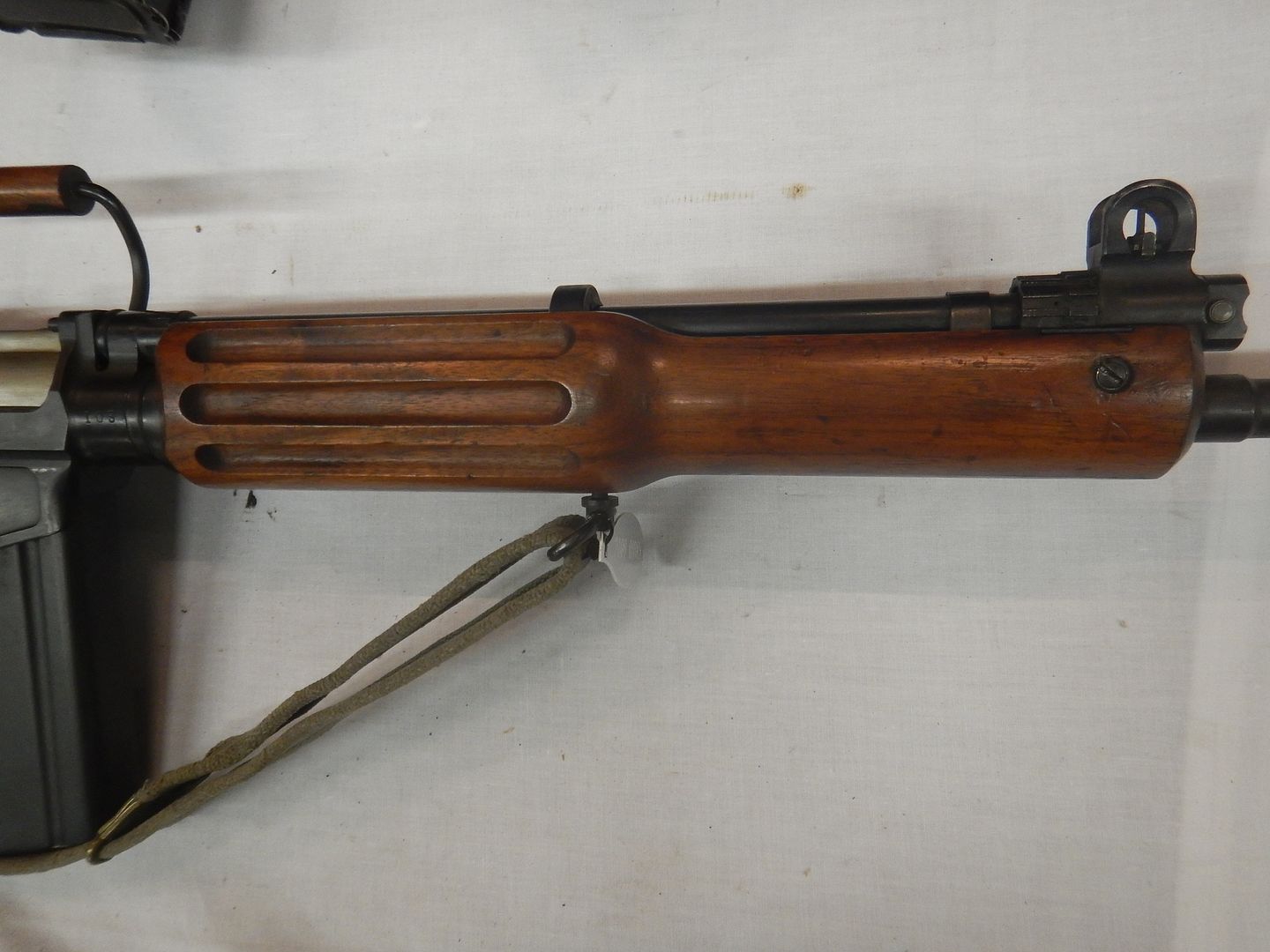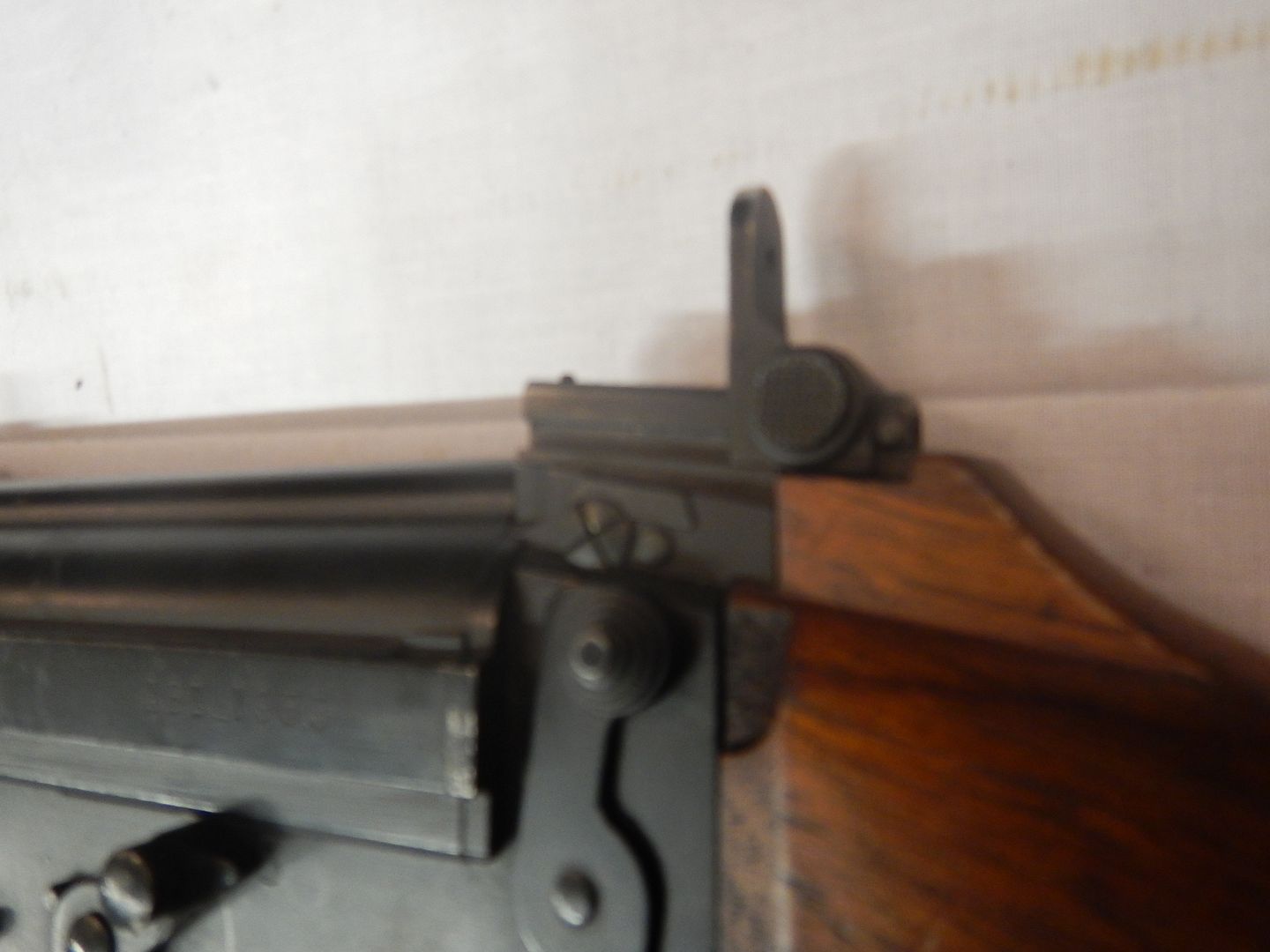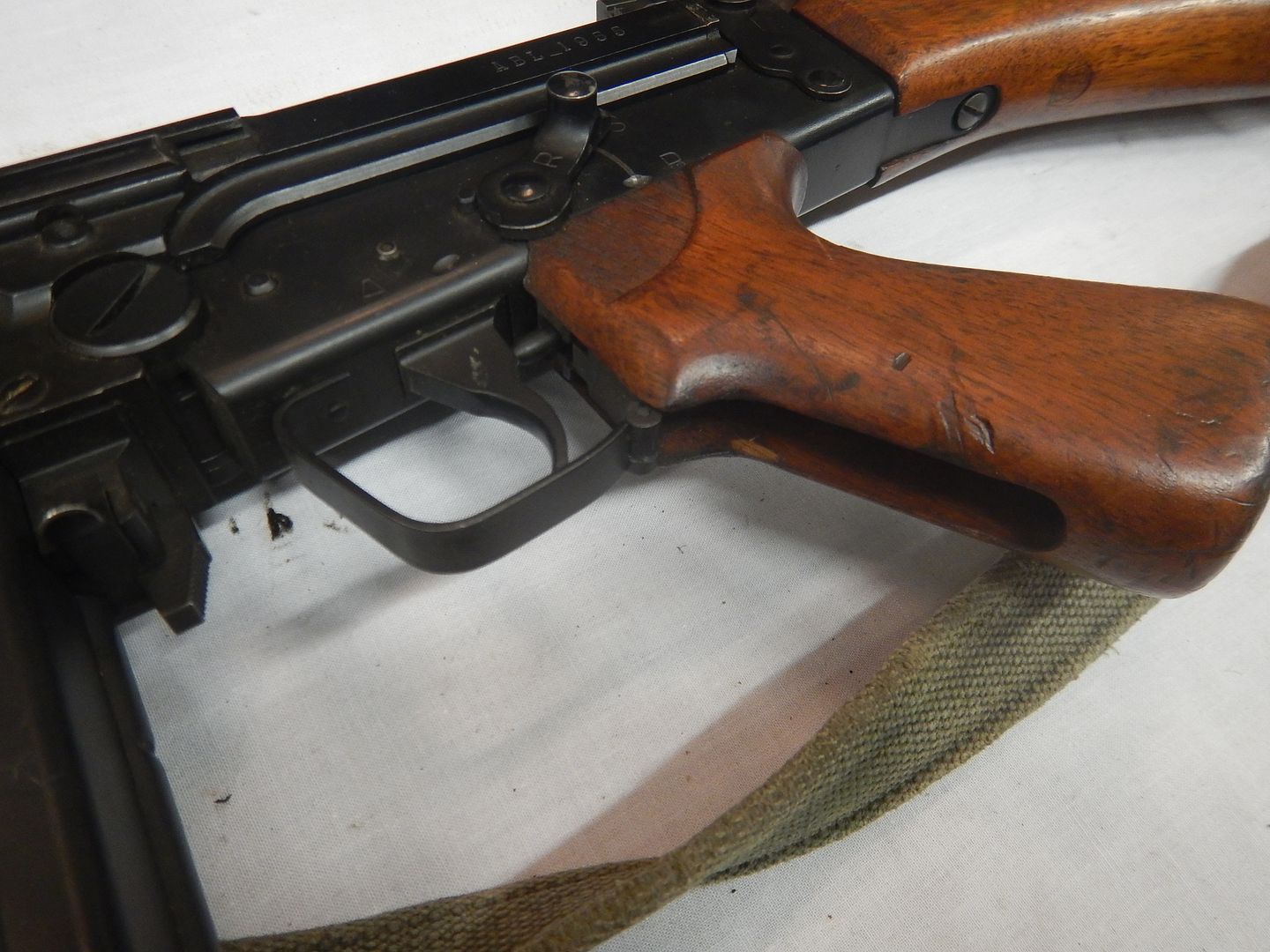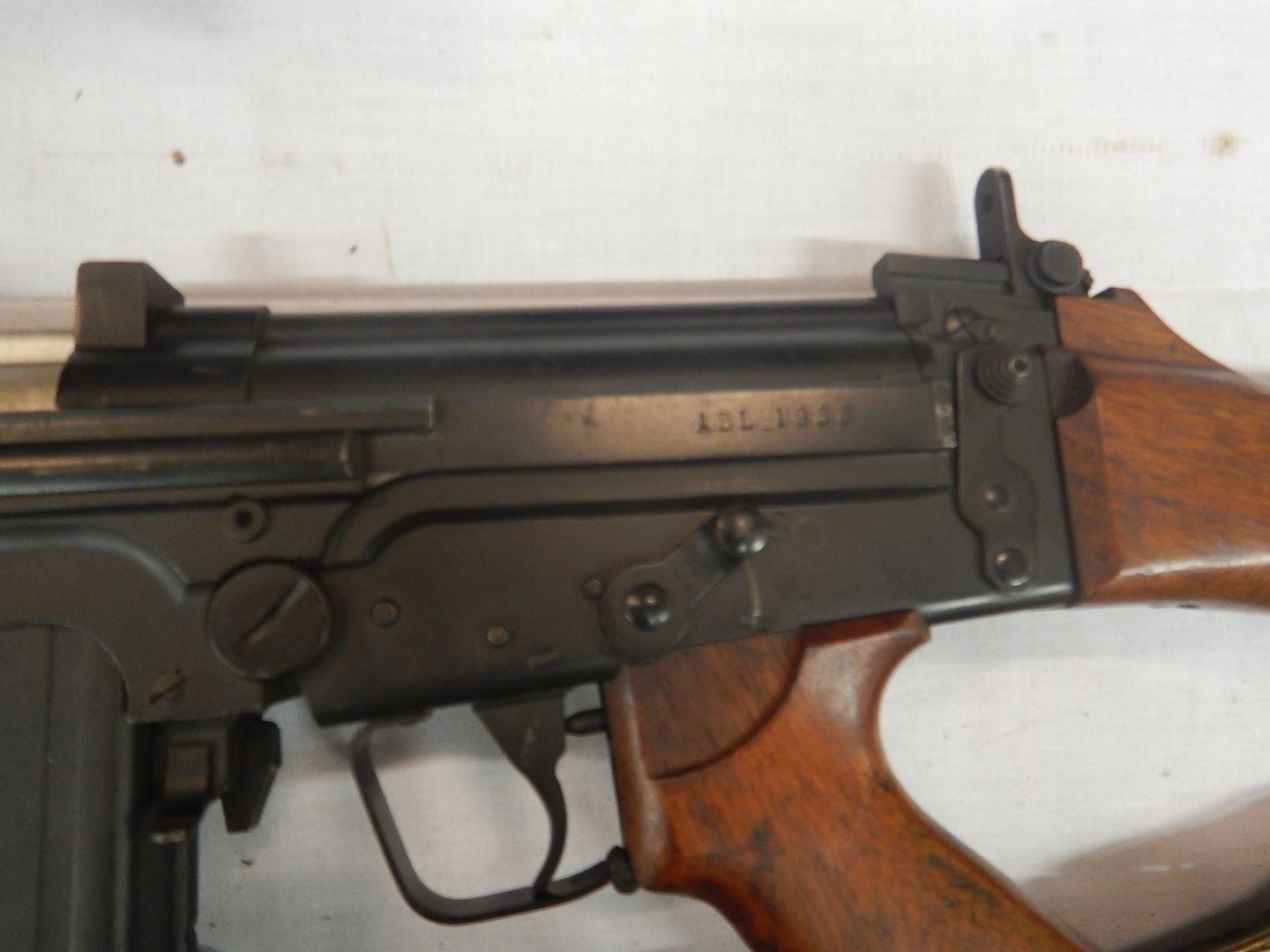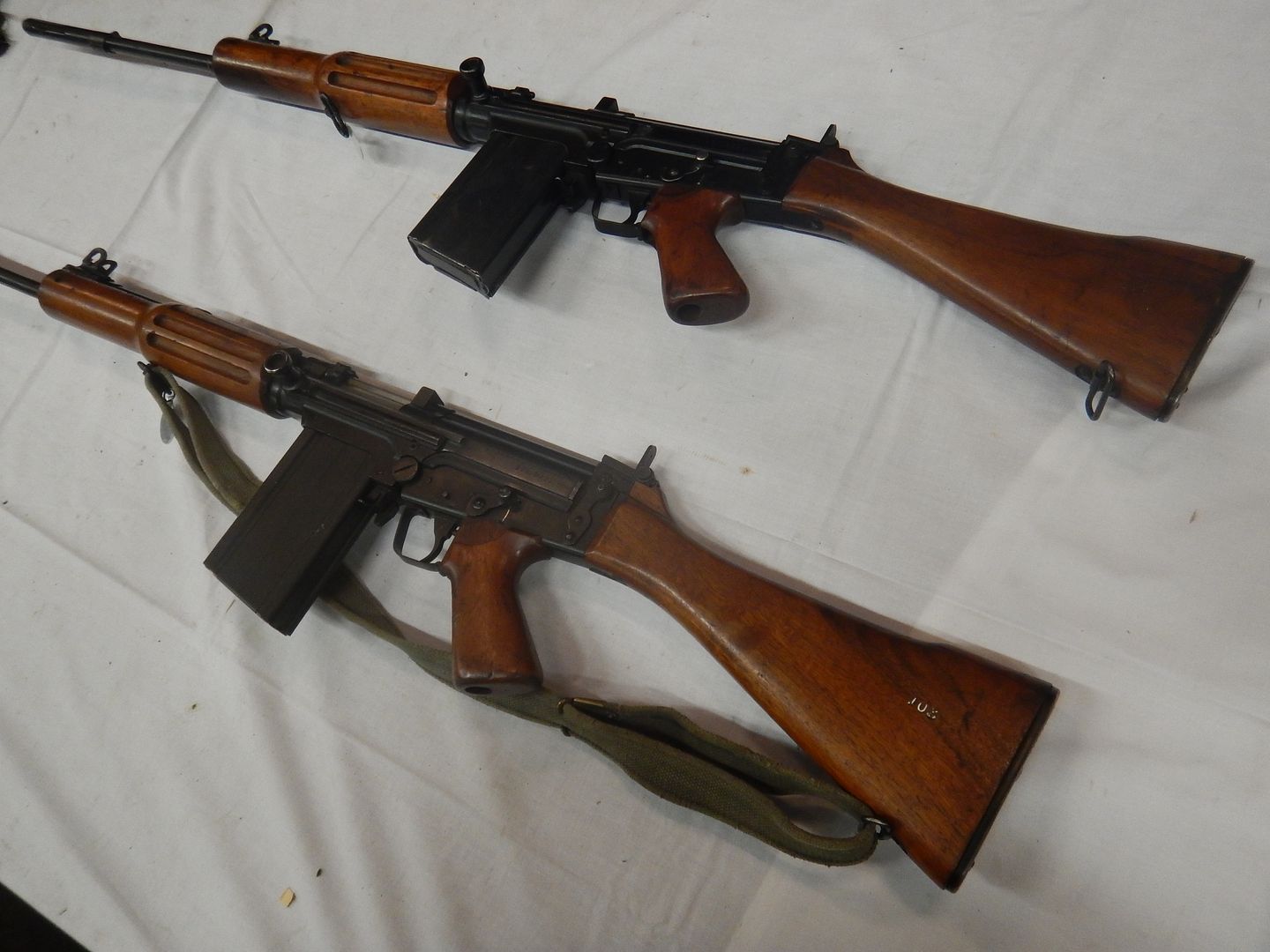 Thanks to the Royal Army Museum