Can anyone tell me which DSA SA58 This is?
---
My Dad is going to be attending an auction where this DSA SA58 will be available. Can anyone tell me what series/model this is just by looking? I won't be able to get any more specifics about it till later, but am trying to ascertain whether this one is a keeper or not. Can anyone tell me by looking if this is a desirable make/model? As it has a short gas system I tend to believe it may be a later model, but then again this is coming from an estate sale that would indicate the person that owner it had it for a long time.
Thanks in advance, Scout.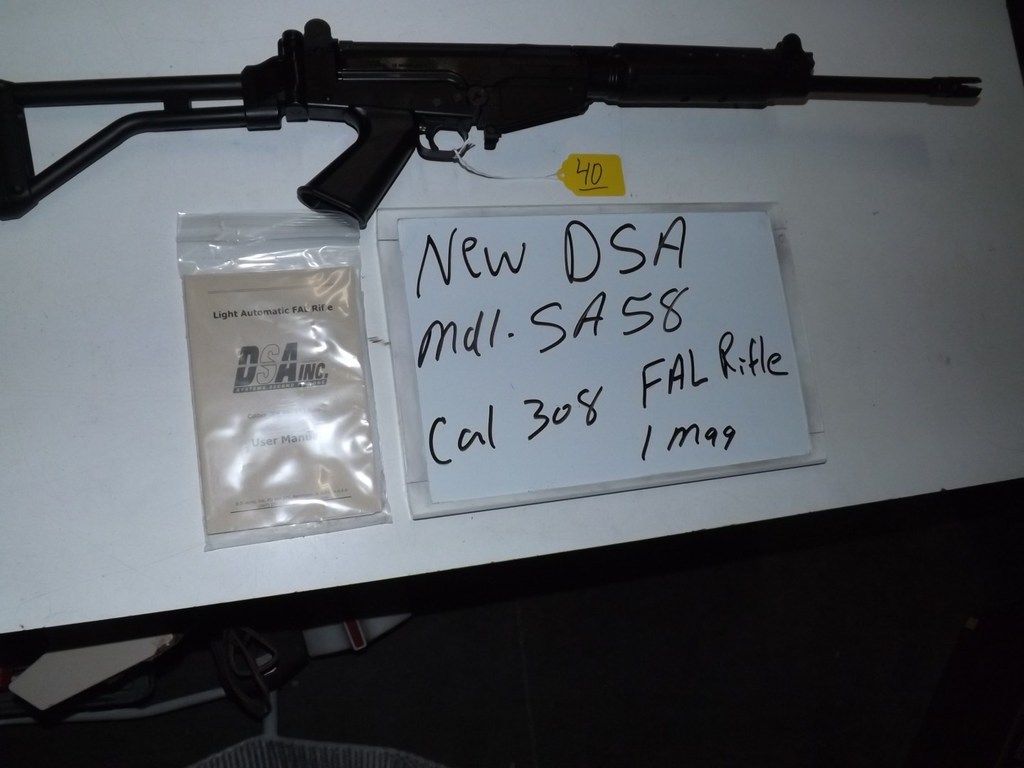 __________________
To ride, shoot straight, and speak the truth....JOB18 JOB15