I recently purchased a Type 1 non carry handle cut cast receiver from DS Arms. I retrieved it from the FFL last evening and began assembly of a FrankenFal this evening.
Here are a few pics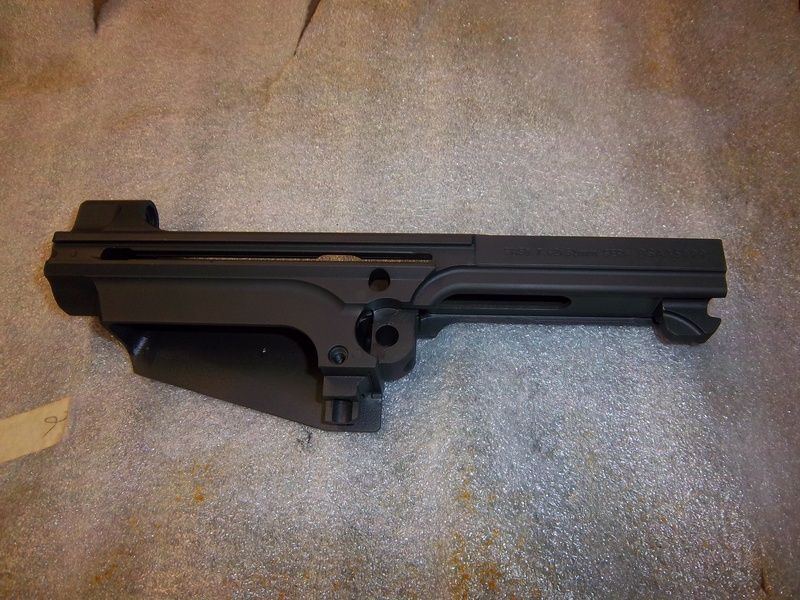 Here are a few pics showing the hand timing of various unmolested milsurp barrels
Argentine NBC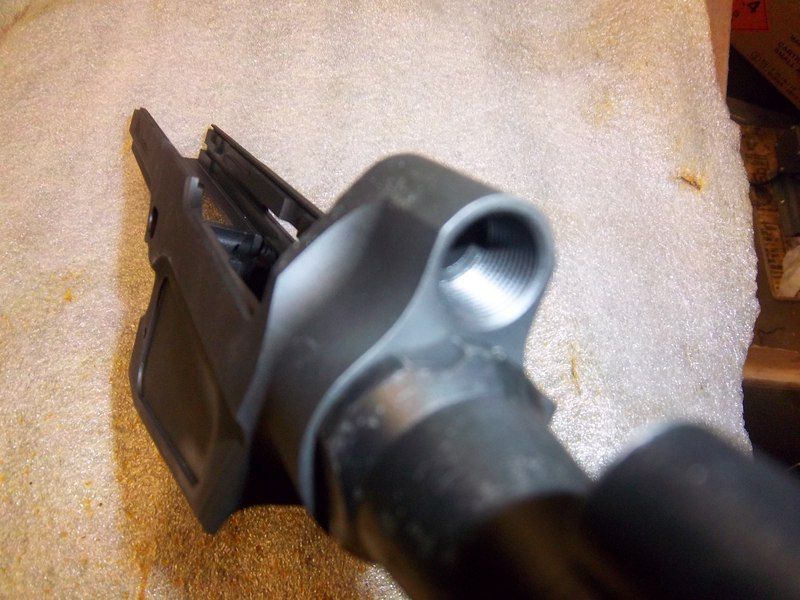 Argentine BC
IMBEL
StG58 with rounded barrel flats
I checked each barrel with an IMBEL receiver stub and each barrel hand timed exactly as it had on the DSA receiver.
I set the StG58 barrel into a lathe and adjusted the shoulder.
I torqued the barrel to TDC and attempted to set the head space. I need a .257 locking shoulder. I have several that are bigger, but did not have the time to set one up and mill it to size. Hopefully I can get it cut next week end and get this rifle to the range, I test fit all of the other components and everything fit as it should. So far, I am very pleased with this receiver