WTS: G1 Parts Kits! Numbers Matching! w/o stripped barrel $425 each!
---
I have a small quantity of Numbers Matching G1 Parts Kits available for sale. They are complete, except for the stripped Barrel. They are in Good Condition, but expect metal to have finish wear and possibly some light surface rust and the Wood to be cracked, chipped or dinged. Some kits have wood grips and others plastic, so no guarantees on what grip you'll get.
$425 plus $18 shipping in Lower 48.
Thanks,
Erik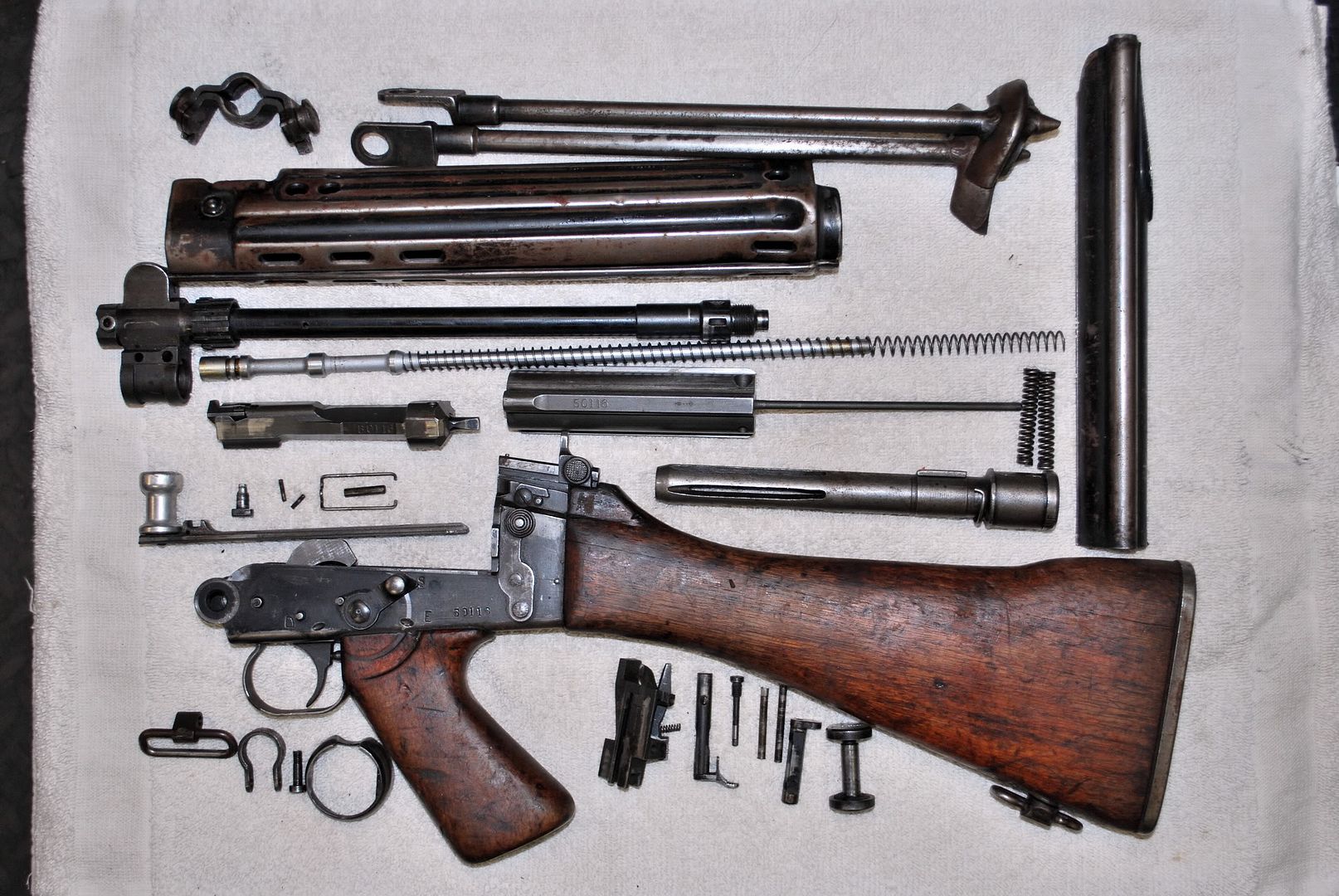 __________________
DEO VINDICE!
www.campaignforliberty.com
Sons of Confederate Veterans Camp 458 Col. Isaac W. Smith Portland, Oregon.
www.scvportland.org
"To you, Sons of Confederate Veterans, we submit the vindication of the Cause for which we fought; to your strength will be given the defense of the Confederate soldier's good name, the guardianship of his history, the emulation of his virtues, the perpetuation of those principles he loved and which made him glorious and which you also cherish. Remember, it is your duty to see that the true history of the South is presented to future generations."
Lt. Gen. Stephen D. Lee, CSA, Commander, United Confederate Veterans, 1906
---
Last edited by Erik the Red; June 26, 2012 at

14:45

.